Active soil protection with Koralin – how does it work?
Last year Lemken successfully presented two digital events in German-speaking countries with the Steketee and Azurit as key topics. Following the positive response, the company is pleased to announce today, that the next edition also will be held in English, as well as a German language version.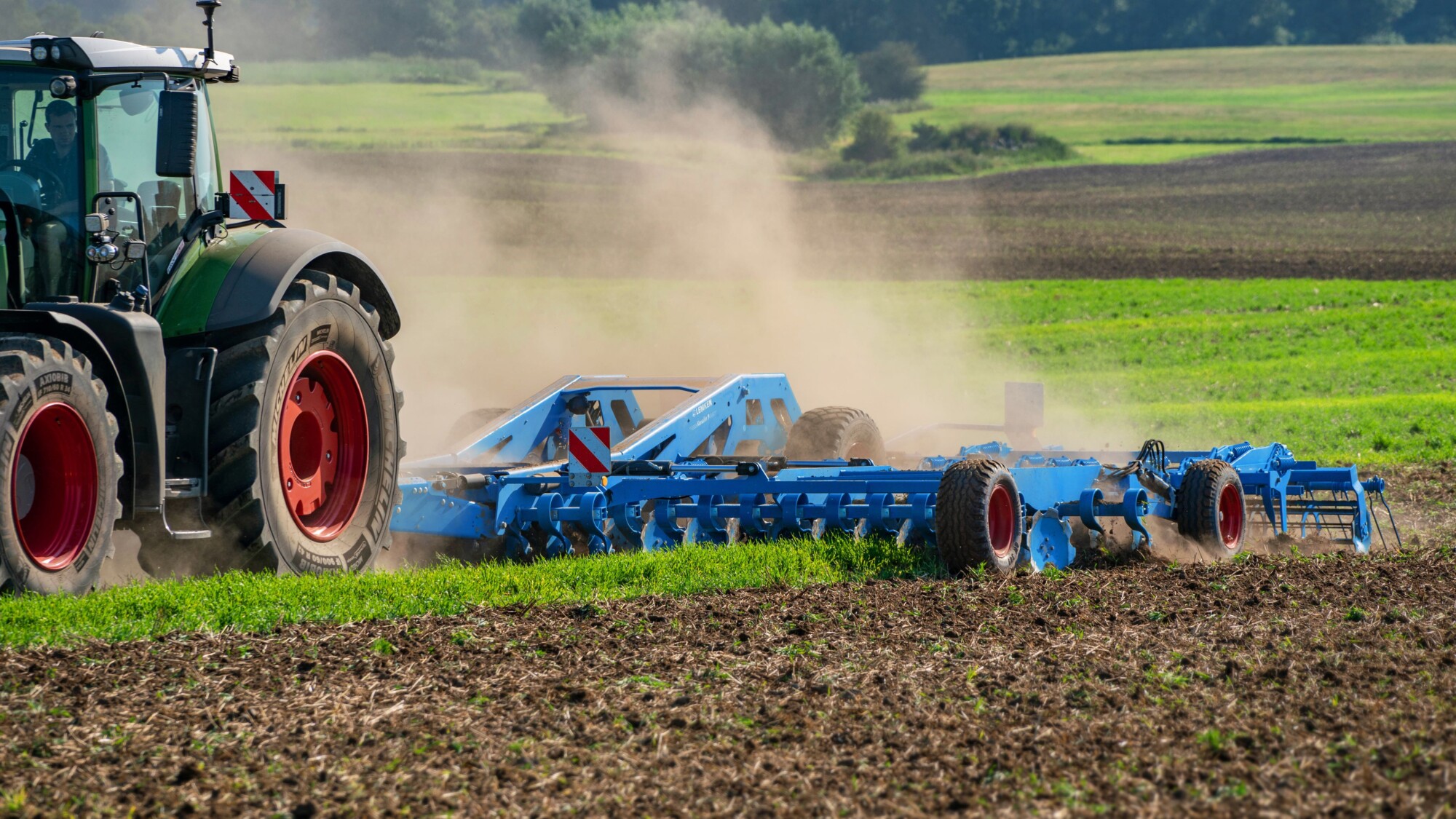 On 31st of March, 6:30 pm (GMT) Lemken will look at new challenges facing farmers today. With the slogan Active soil protection with Koralin – how does it work? the online event will focus on the possibilities and solutions for a protective way of arable farming.
The event kicks-off the company's 2021 campaign, Our Soil – Our Future, in which the Lemken team dedicates themselves to the soil as the basis of all their operations.
During the event, Lemken will present the technical capabilities of the Koralin 9 hybrid cultivator to customers and partners. At the same time, the company will look at the agronomic aspects and look forward to presenting current experiences and feedback from the field. A team of experts will be supported by Prof. Dr. Ulrich Groß (Weihenstephan-Triesdorf University of Applied Sciences).
During the entire event, participants are invited to send Lemken questions via chat, which will be answered by the team of experts.
Take advantage of this rare opportunity by visiting here – event.lemken.com. Registration is free of charge.