Addressing your concerns for the environment without the cost or yield penalties
The focus on the environment has never been greater – and rightly so. There are many unknowns and challenges. However, there is some certainty. Experience has shown that Claydon Opti-Till® benefits the environment and also cuts costs and increases productivity, the company says.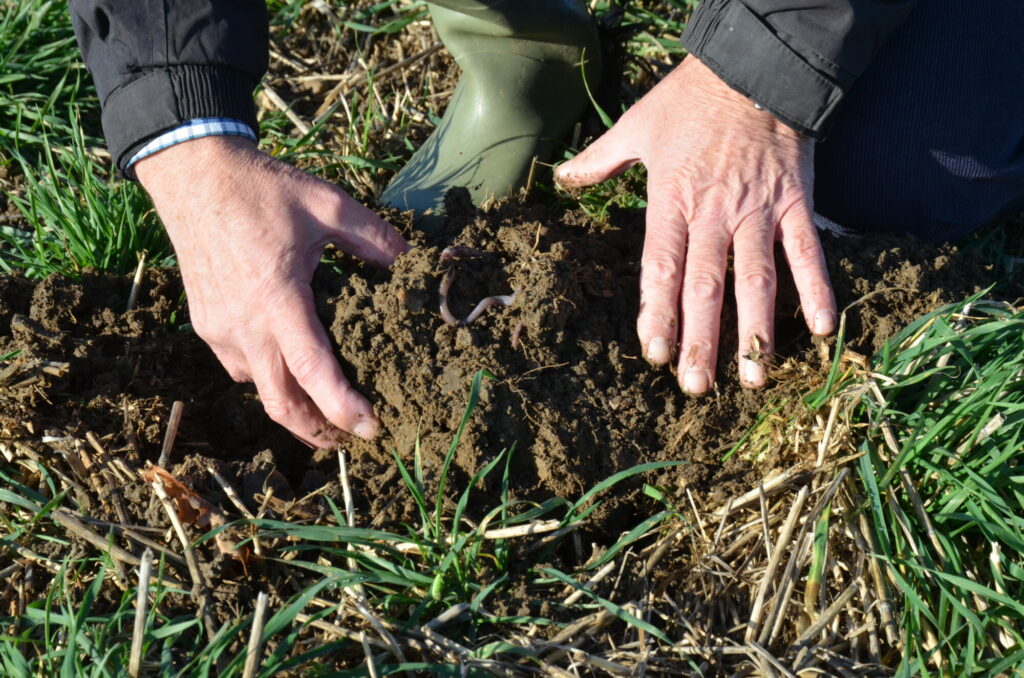 The heart of Claydon Opti-Till® is its leading tine technology which drills direct into stubble in soil which it loosens and aerates in the rooting and seeding zone. Soil between the seeded rows is left undisturbed.
The environmental benefits of retaining soil structure are many: increased earthworms, better drainage and water infiltration, increased soil biota, reduced water pollution and soil erosion. Soils are better able to cope with weather extremes and the crop establishment window is much greater than for conventional systems. Soil is healthier, crops are healthier.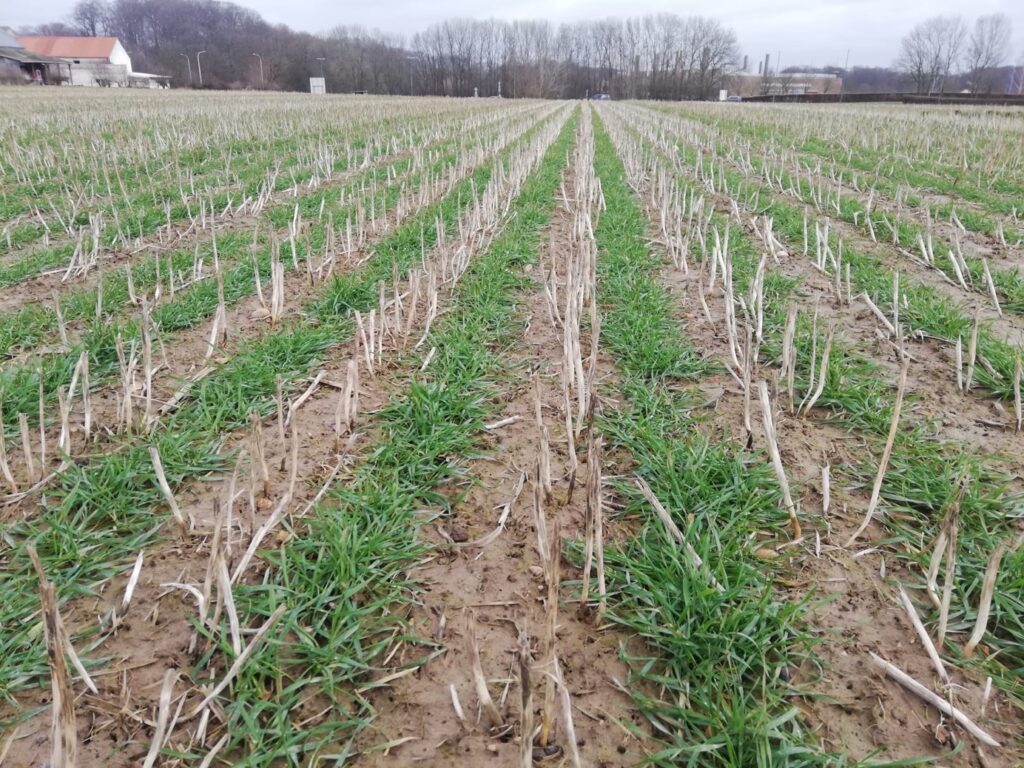 Using Yara's laboratory, in-house testing comparing three Claydon direct drilled fields with three fully cultivated fields showed an increase in total carbon, organic matter and organic carbon stock in the Claydon fields. The biggest difference showed 16 tonnes per hectare more organic carbon stock in a Claydon-drilled field.
For more on soil health download the reference booklet here.
Low cost – high yield
Opti-Till® removes the need for unnecessary cultivations. It is fast, efficient and cost-effective. Designed to drill directly into stubble, it substantially reduces establishment cost and time – approximately half that of min till and a third that of ploughing, Claydon says. Customers keep the company updated with how much they are saving with Claydon Opti-Till® and how their yields have improved.
In its study of 20 Monitor Farms, the AHDB's autumn webinar on Autumn Cultivations and Winter Crop Establishment showed Claydon establishment to be the lowest cost and second highest yield. View the video here at 1:04:30
The Claydon drill has been designed as a simple and straightforward machine, without complexity. This means that wearing and spare parts costs are also minimal and downtime in the field is reduced. A full range of quick-fit options includes low disturbance drilling when conditions allow.
Take advantage of Claydon's 0% Finance Offer* on new Hybrid drills until 28th February 2022 – *terms and conditions apply
Can Claydon bring you the certainty you are looking for in these changing times? Call your dealer or the company to find out: 01440 820327