Avian flu continues to spread in Suffolk
The third case of H5N1 has been confirmed in the east of the county this month.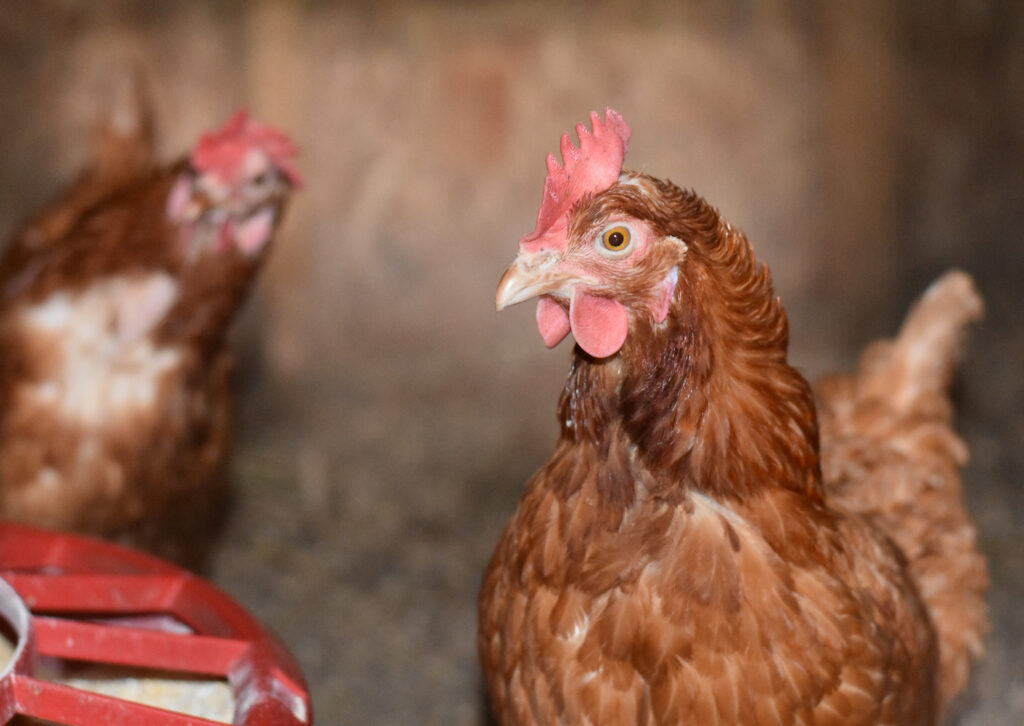 Highly pathogenic avian influenza H5N1 has been confirmed at a third premises near Woodbridge, East Suffolk today (30th March) – the seventh outbreak to be reported in Suffolk this month.
A 3km Protection Zone and 10km Surveillance Zone has been put in place around the premises. All birds on the infected premises will be humanely culled.
H5N1 has been confirmed at two other premises in Woodbridge, on the 27th and 20th March.
Outbreaks have also occurred this month in Stowmarket, mid Suffolk, on 28th March; Market Weston, west Suffolk on 12th; and two premises in Redgrave, mid-Suffolk on 11th and 1st March.
There have been a total of nine cases in Suffolk since the avian flu season began late last year, and more than 100 cases across the UK.
The Avian Influenza Prevention Zone, which requires all birds in the UK to be housed and keepers to adhere to strict biosecurity rules, has been in place for more than 16 weeks, meaning free range eggs are no longer available to buy.