Newly launched food marketplace creates vital network for local food producers
How one couple in Somerset are keeping local food suppliers afloat during Covid-19 crisis.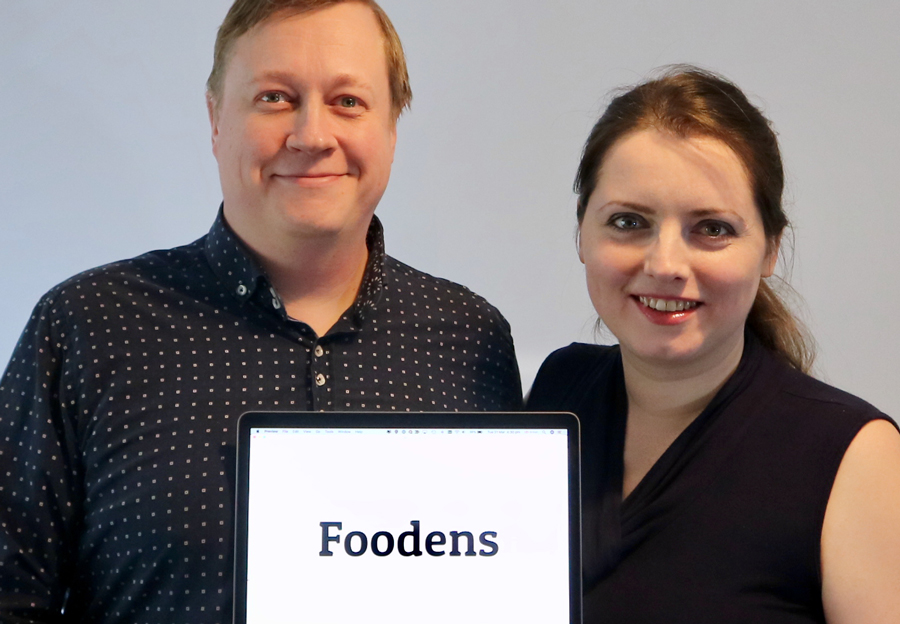 A new online marketplace, Foodens has launched in the UK – connecting shops and food suppliers with their local communities. Businesses can list food boxes for sale (for both collection and delivery), helping to distribute food across the UK in a safe zero-contact manner.
The Non-Profit is run by Somerset based couple, Rob and Anna Kerry, who said, "We started Foodens as a way for people to receive a reliable source of food, without queueing at supermarkets and whilst also supporting independent local businesses. We want to keep local food suppliers afloat through COVID-19, whilst also stopping the panic buying and mass gatherings at supermarkets."
The online marketplace will offer services for suppliers such as, farm shops, butchers, patisseries, fruit and veg wholesalers, ready meal companies, restaurants and anything in between. The company welcomes anyone that can provide local people with food, in accordance with Food Standards regulation.
Having always wanted to create a marketplace for food and being lucky to be surrounded by fantastic local food producers, Rob and Anna decided that now was the right time to put their plans into real action, helping local communities across the UK.
Rob continues,"People get into a habit of shopping in major supermarkets and that habit is hard to break. It's only now that people are realising how fragile our food infrastructure is. We are reliant on just a few brands like Tesco, Asda, Sainsburys and Morrisons, leading to huge queues and greater demand than can be supplied. At the same time, our local Butchers and Greengrocers are empty of people and full of the food those people want and need at this time.
We know that this service is needed now and hope that Foodens will live on as a key source of food and supplies for years to come. Even if just a fraction of people's weekly shop went through Foodens, it would make a sizeable difference to local food suppliers, who would otherwise miss out on this much needed revenue."
How to sign up your businesses
Foodens.com is run by the Foodens Foundation, a non-profit organisation. Retailers are not charged for joining or listing their products, however there is a 10% transaction fee on any orders taken. This covers card payment fees and operational costs. Any profit is reinvested into Foodens or used to support other food initiatives. Rob states, "Foodens is a labour of love, rather than a profit-making machine. After covering operating costs, we'd like to start offering discounts to key/critical workers. We would also look at supporting Food Banks. Right now, the priority is just giving a reliable food supply to as many people as possible."
Sign up to sell via: https://www.foodens.com/en-GB/signup