Cabin company seeks partners ahead of staycation boom
With more farmers looking to diversify and capitalise on the staycation trend, sustainable cabin company The Box BnB, is working with UK farmers to support their diversification strategies and provide holidaymakers with a unique experience.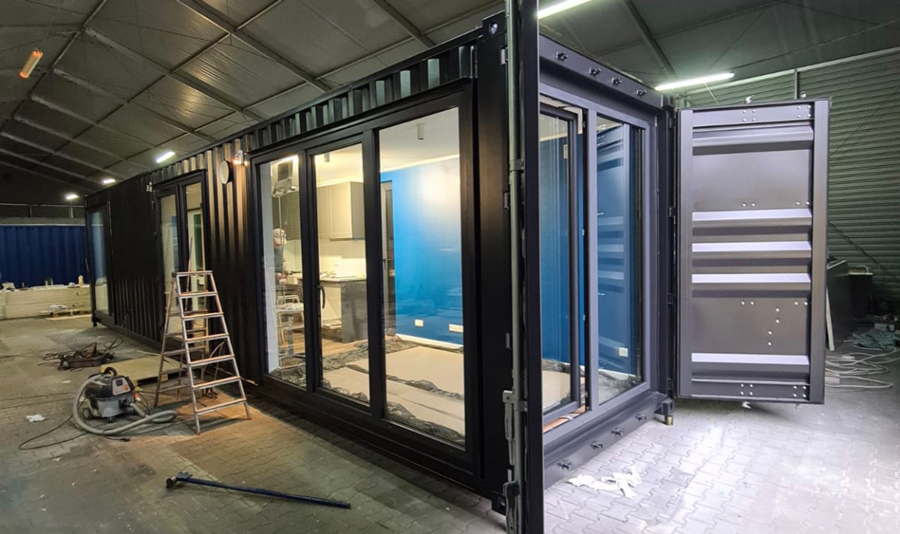 The Box BnB converts shipping containers into high-end holiday lets, working with farmers and landowners throughout the UK who are passionate about year-round rural tourism, in support of their diversification strategies.
The team is looking for more sites to grow the business in 2021 and 2022, when a boom in UK internal tourism is anticipated.
Cabins are made from 40ft shipping containers and can sleep up to four people. There is a master bedroom, bathroom (with shower and flushing toilet), fully-equipped kitchen and lounge area with a double sofa bed. The cabins are fitted with a log burner for the winter months and benefit from triple-glazed windows (and fully opening doors) across 70 per cent of the front of the cabin.
This design maximises views of the countryside and helps to regulate the temperature throughout the year. Box BnB supplies fully-furnished cabins to the site and handles the marketing and booking of the cabins on the farmer's behalf. It hopes its partners can support the day-to-day activities of running a holiday let business, dealing with any on-site issues and cleaning between guests.
For this partnership, Box BnB works on a profit share percentage split, which is agreed from the outset.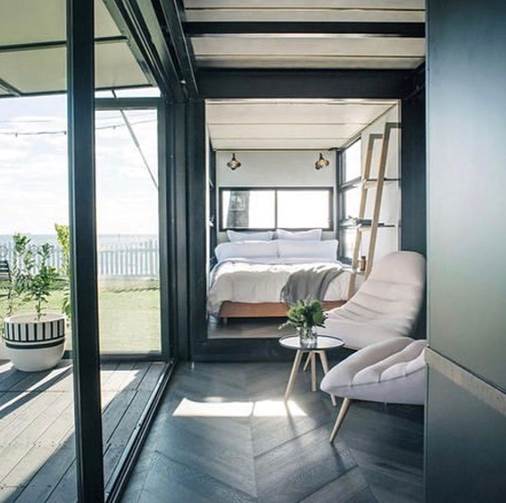 The business is centred around three types of customer:
• Traditional stay-cationers seeking beautiful, picturesque and quiet sites in which to relax
• Active-resters seeking activities on or near the site such as hiking, trail running or cycling
• Work-from-anywhere, escape the city types. With the increase in home working, Box BnB sees huge opportunity in this area, particularly benefitting from increased demand during the week.
The company is ideally looking to install several cabins on each site, with an emphasis on privacy, so customers can enjoy a peaceful break in a secluded setting.
The cabins may require planning permission, such as a change of land use. Box BnB works with farmers to understand the requirements of each site and engages a planning consultant where needed.
If you are interested in finding out more, visit the 'become a partner' section of the website (www.theboxbnb.co.uk) or contact the company directly.