Classic tractor focus: The Caterpillar D2
Each month, Farmers Guide's vintage machinery expert Henry Brown looks back at the production history of a classic tractor – for this month he explores some classic crawler tractors.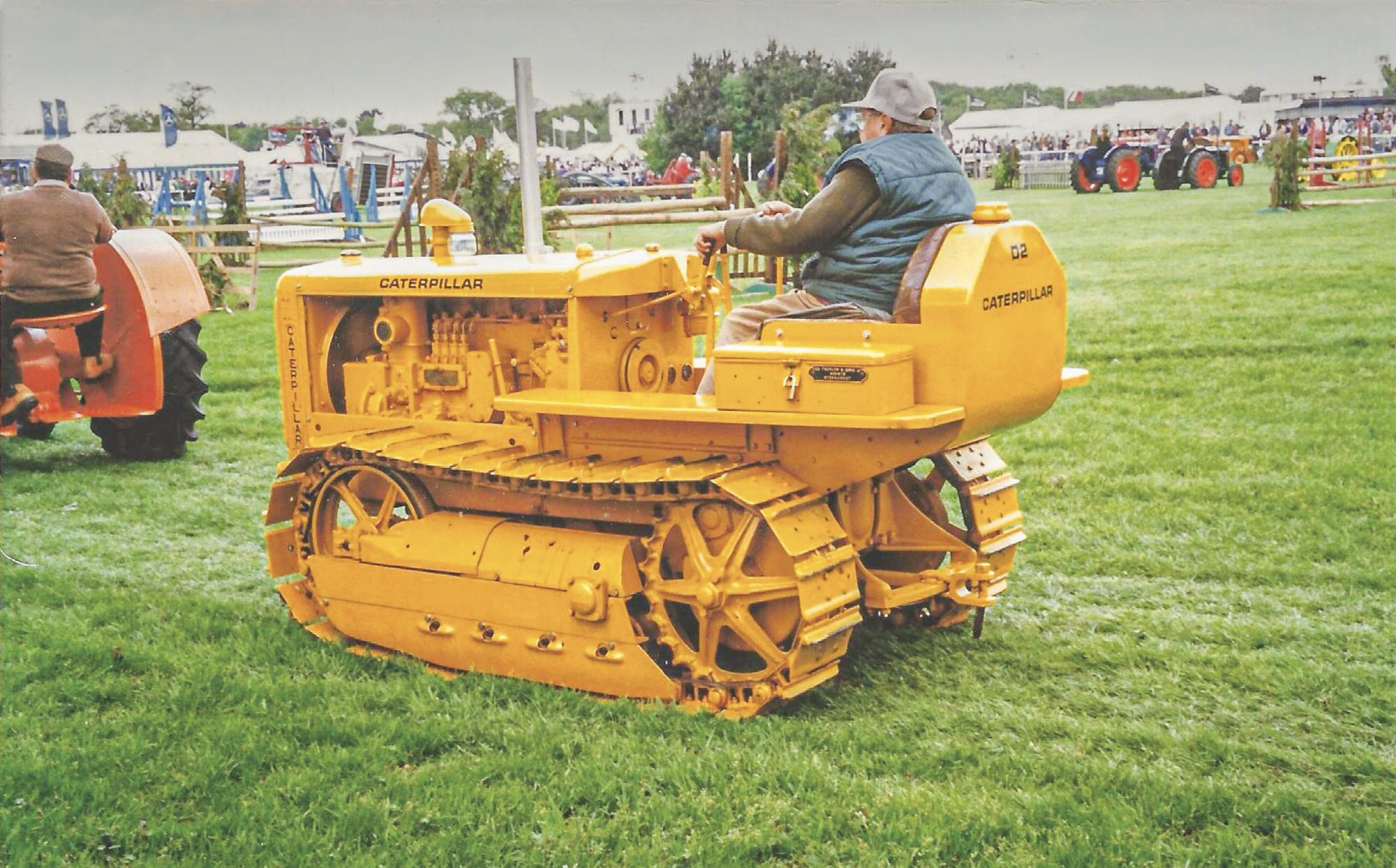 The Caterpillar Tractor Company was formed in Illinois when the Best Tractor Co and the Holt Tractor Co merged in 1925. The Best Tractor Co had already registered the Caterpillar name, and the Caterpillar Twenty with a 25hp petrol engine and a three forward and one reverse gearbox, made between 1927 and 1933, was one of its more successful early crawler tractors. The first Caterpillar tractors arrived in the UK in 1913 and, by the mid-1930s, Jack Olding at Hatfield, H Leverton & Son at Spalding and L.O Tractors at Cooper Angus in Scotland were importing a range of Caterpillar tractors which included the 30hp D2 along with the more powerful D4, D6 and D8 diesel-engined crawlers.
The diesel-engined D2 announced in 1938 was made for the next 20 years. The Caterpillar R2, a gasoline-engined version of the D2, had appeared in 1933 but was only made for a few years. The D2 had a four-cylinder, four stroke water cooled diesel engine, a five speed gearbox and the option of 40 or 50in track widths. The engine was started with a two-cylinder petrol donkey engine or optional 24V electric starting system. A 1947 farming magazine reported that an improved D2 had a new 32hp diesel engine which developed 32 drawbar hp compared with 25 drawbar hp for the earlier model. It noted that the new model could plough about 1.5 acres per hour with a four-furrow plough.
The world of the crawler tractor changed forever in 1989, when Caterpillar introduced the Challenger 65 to UK farmers. This new high-speed crawler tractor had rubber tracks, a 270hp diesel engine, 10 forward and two reverse gears and a top speed of 18mph. There were six models of the Caterpillar Challenger in 1996, with engines ranging from 212–330hp.