Concerned over the difficulty and cost of installing security at your farm?
Rural crime rates are increasing all over the country and causing farmers the unwelcome stress of how they should secure vital mobile assets and secure their farm buildings.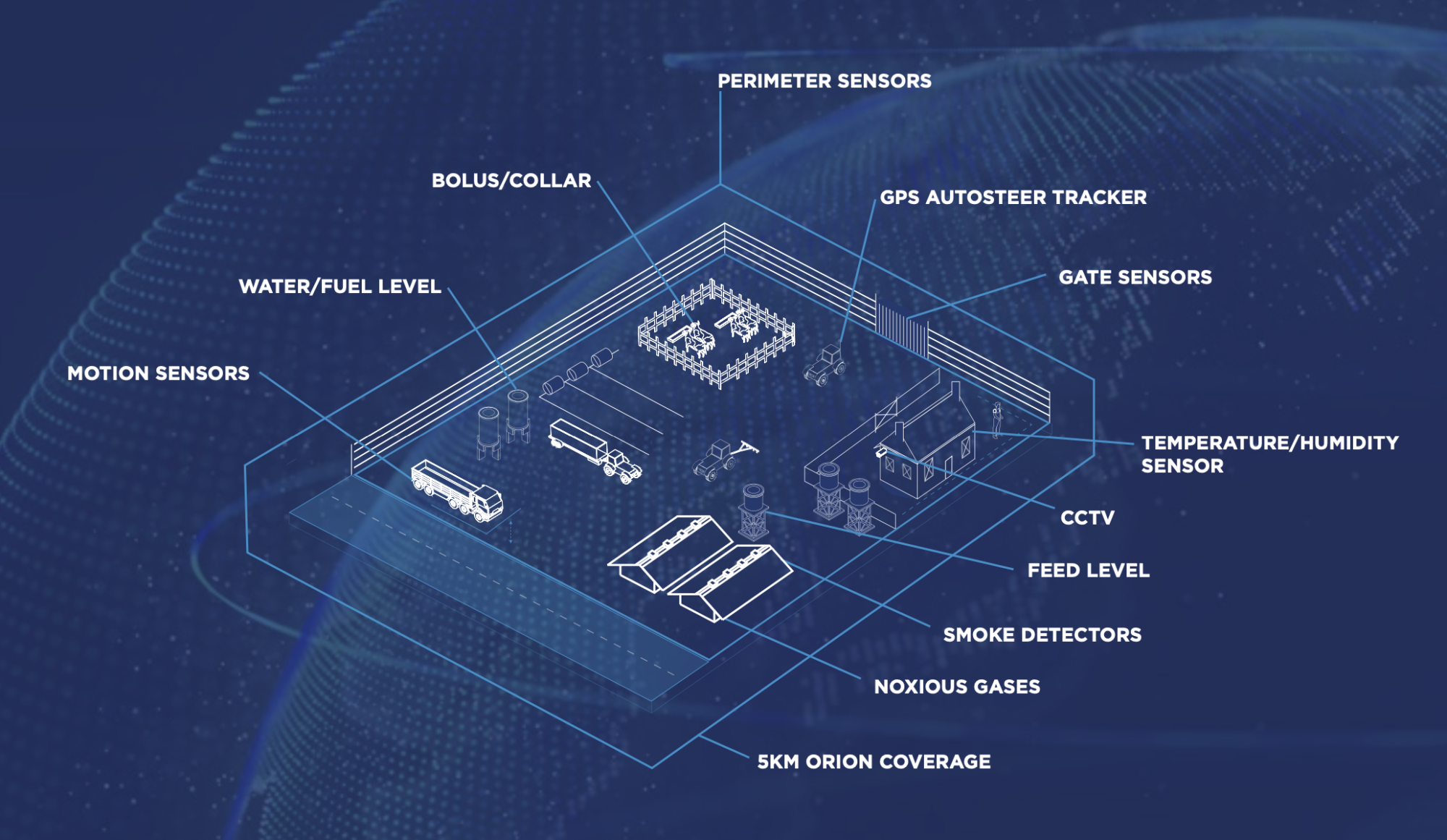 Active Farm Solutions offers a range of security and monitoring systems for farms by harnessing the latest IoT (Internet of Things) equipment and sensors.
Importantly, Active Farm Solutions systems are all modular, allowing farmers to ensure that protection is placed where needed and not where is convenient, the company says.
Active Farms Solutions sensors are primarily battery-powered, with battery life ranging from 3–5 years. Alerts are sent in real time via text message and email, and every customer can control their own schedule, meaning alerts are triggered to ensure that they do not interfere with the working day or authorised staff movements. A complete mix of sensors can be had with seamless integration of fixed sensors for any mobile asset, including motion and tracking for Autosteer units.
Active Farm Solutions also offers a range of technically advanced CCTV cameras which link into its management dashboard. The company can offer cameras which work on wireless or data connections with solar power, allowing easy deployment. The CCTV systems work in conjunction with the battery-powered sensors, ensuring that footage isn't just something that you review after a break-in.
Contact info@activefarmsolutions.co.uk to discuss the design for a system as unique as your farm, or view the website.