De Sangosse donates to two local farming charities
Cambridgeshire-based agrochemical manufacturer De Sangosse chose to support two local charities with a farming connection in 2020.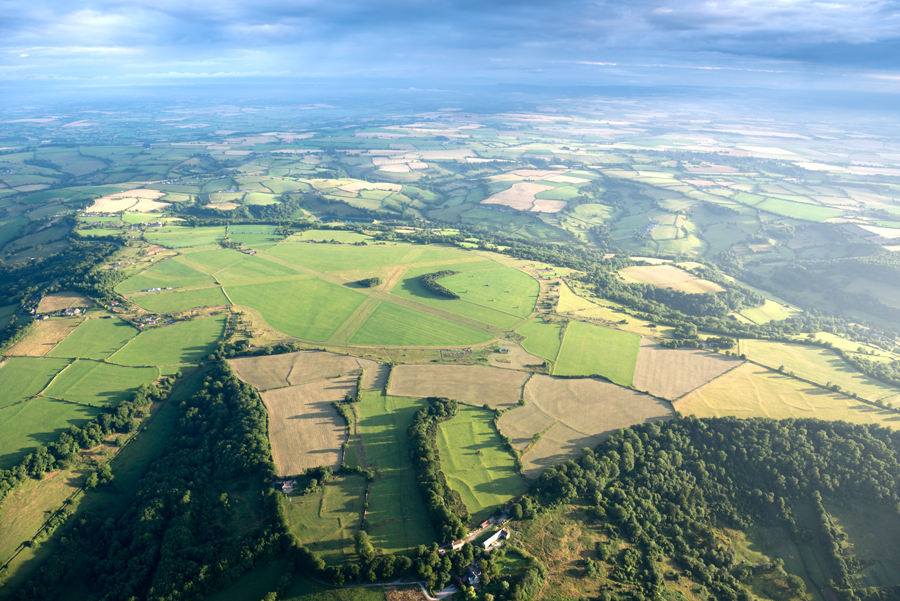 The Prospects Trust and YANA will both receive a donation of £500 in support and recognition of their sterling efforts to help better the lives of so many individuals in the region who are in need of help.
The Prospects Trust charity based at Snakehall Farm, Reach in Cambridgeshire is an 18-acre organic care farm and garden, that specialises in providing therapeutic horticulture to individuals with learning difficulties, disabilities and health challenges. Snakehall Farm is a working farm, selling its produce around the community.
The charity, its staff and Co-workers faced the most difficult year last year in its 30-year history due to the challenges of Covid-19. Despite this it managed to stay open and continue to operate, helping individuals to thrive and learn new skills.
YANA is a charity that was set up specifically to offer mental health support for those involved in farming and rural businesses in Norfolk, Suffolk and Worcestershire, which have been affected by stress and depression.
De Sangosse's donation will enable YANA to offer free counselling to those that need its services and will fund two full courses of counselling.
Farming or working in the countryside is usually a good way of life but it is a demanding and stressful occupation. So, it is not surprising that many people involved with agriculture can feel isolated, depressed or unable to cope. One in 5 people in the UK will experience poor mental health at some point in their lives.
De Sangosse managing director David Cameron says: "We all felt it important to help these two excellent charities in these difficult times."