Detecting disease severity earlier
Austrian agri-tech company smaXtec is expanding its system for continuous health monitoring of dairy cows to include the categorisation of diseases by severity.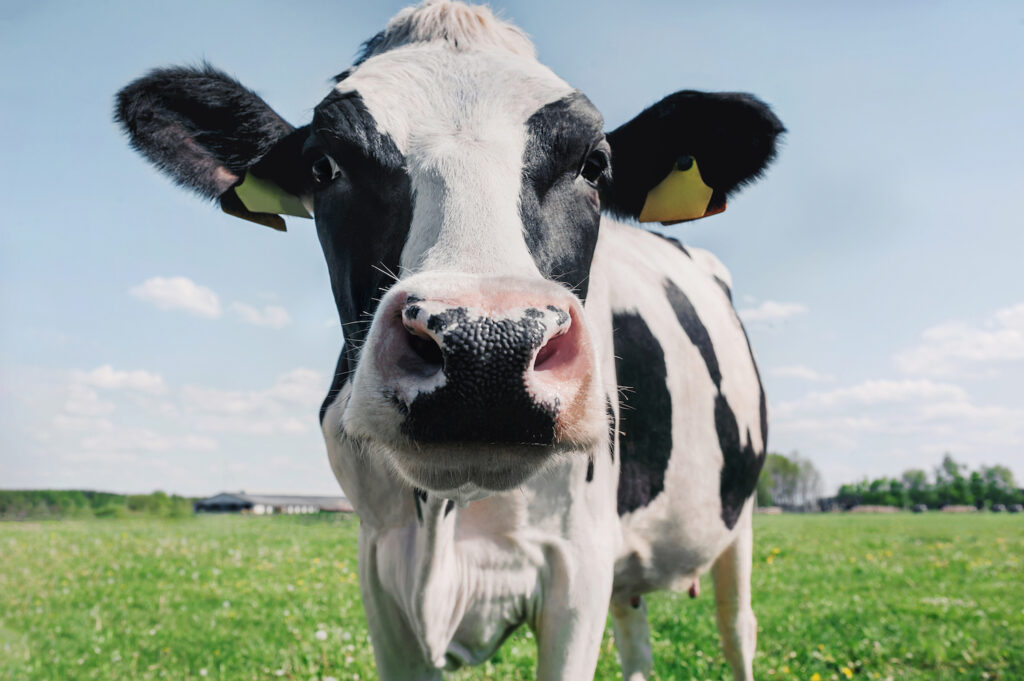 This new feature will make it even easier for farmers to determine the health status of an animal, the company says, and in this way, disease can be prevented even before the onset of serious symptoms.
Avoiding the onset of serious diseases effectively and as early as possible is key to a healthier herd and reducing antibiotic use in modern dairy farming.
smaXtec says its new feature allows users to easily recognise the severity of a cow's illness, and see at a glance which animals require special attention.
The algorithms not only process individual vital signs but factors such as the alarm combinations of the last 72 hours, or each cow's current phase in lactation, are also considered in data analysis. In the app, animals are automatically ranked according to high, medium or low risk.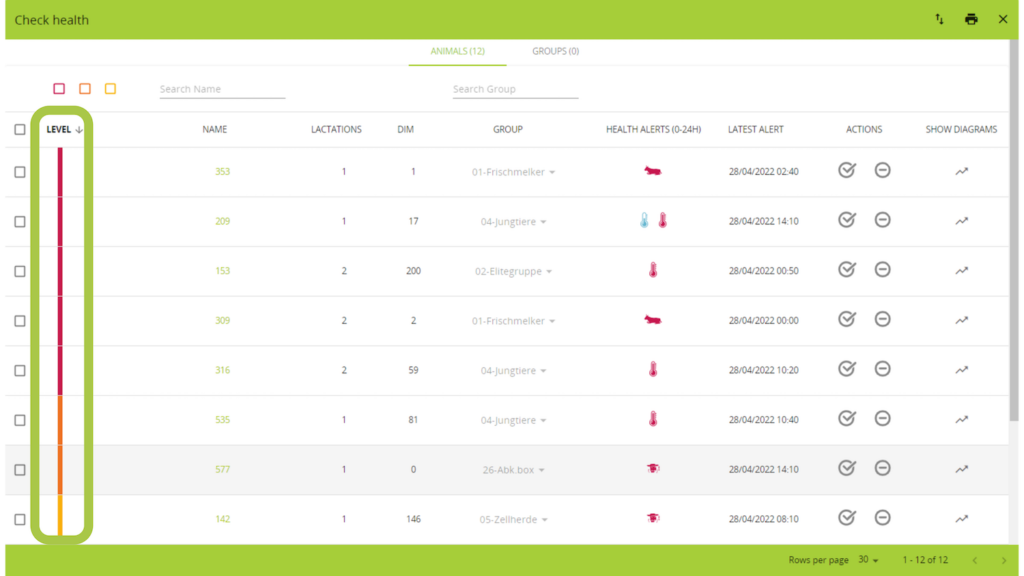 This is made possible using artificial intelligence in the smaXtec cloud TruD, where the cow health data is analysed and evaluated. In addition, the latest research results and user feedback from around the globe are continuously incorporated into further development of the system.
smaXtec says its system allows dairy farms to save valuable time and to make their workflows even more efficient – while being sure that animals with an elevated risk of becoming seriously ill can be treated in a targeted manner before severe disease progression can occur.
"I am excited that with this latest addition to our innovative system we can make it even easier for our customers to farm profitably and sustainably – benefitting not only our customers and their dairy cows, but also the environment," says Dr. Stefan Scherer, CEO at smaXtec.
"We are driving forward the digitalisation in dairy farming, because we are the only ones who are measuring all essential health parameters robustly, accurately and continuously inside the dairy cow."
The unique measurement method of the smaXtec bolus directly in the cow's reticulum offers numerous advantages for efficient health monitoring of dairy herds, the company explains.
Inner body temperature, rumination, activity and drinking behavior are recorded and analysed by intelligent algorithms in the smaXtec cloud. Via the smaXtec app and messenger, farmers have full access to their herd data from anywhere at any time, the company adds.