Don't forget security this festive period
As we get ready to enjoy a much-needed festive break, it is worth remembering to take extra care to secure your farm against thieves, who may take advantage of vulnerabilities over Christmas.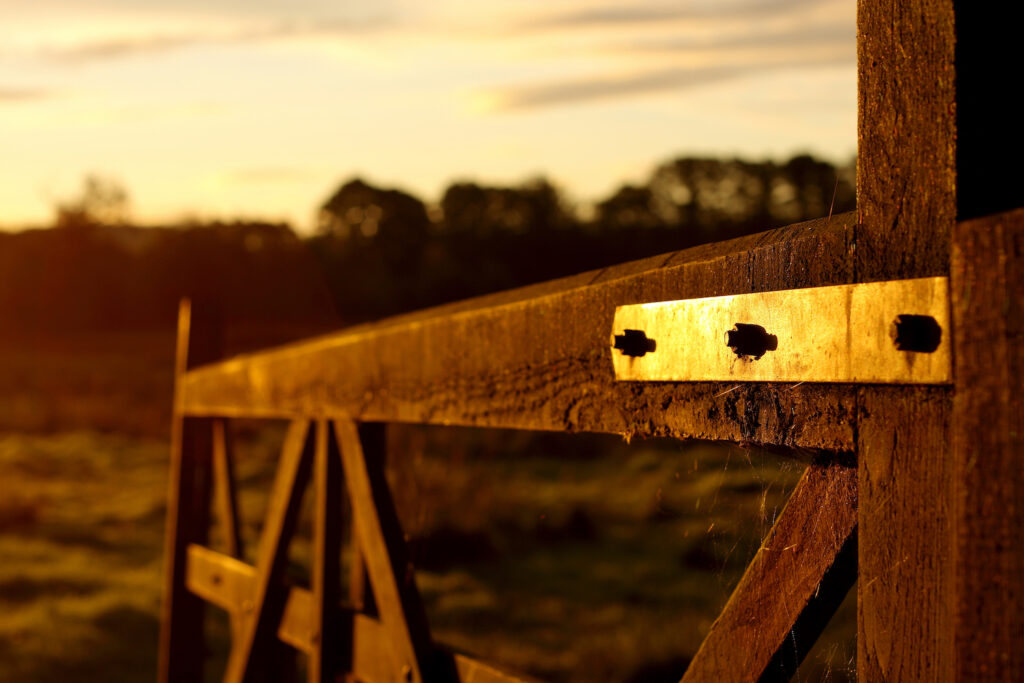 With longer nights, inclement weather and fewer people on farms over Christmas, the season unfortunately provides the perfect conditions for thieves to scope out what's available – so now is a good time to review your security.
NFU Mutual and its police partners at the National Vehicle Crime Intelligence service (NaVCIS) has seen high value machinery disappear from farms over the Christmas period.
Rebecca Davidson, rural affairs specialist at NFU Mutual says: "2020 has been an extraordinary year and the while the first, initial lockdown period gave us some respite with an overall reduction in rural crime, the thieves have been getting very active again focusing on smaller, more portable items of kit such as GPS systems and quads."
She advises: "Take a look at the yard and entrance – is it open and inviting and waiting for thieves to come through? Are there expensive items needlessly on display?
"If you have security lighting, check all the bulbs are working and while we don't want to worry people over Christmas, check that lights and CCTV cameras are facing the right way and no one has been tampering with them to make the yard dark for a return visit."
To help ensure farmers can enjoy a well-deserved, relaxing break, NFU Mutual has put together the following top tips to help deter thieves:
Remember that rural thieves take advantage of the quiet time over Christmas and New Year to target farms and steal equipment such as quads, tools and vehicles
If staff routines are changed over the Christmas period, make sure the people 'standing-in' know how to set alarms and lock up
Keep quads out of sight in a building and well secured
When possible, move farm vehicles and implements out of sight from roads bordering the farm
Close and lock farmyard gates to stop thieves having easy access to equipment, vehicles and livestock
Remove GPS equipment from tractors and lock it up securely
Make regular checks on buildings, stores and livestock – even on Christmas Day
Check local rural crime groups, such as farm watch and rural watch WhatsApp groups, to keep up to date with suspicious sightings and theft reports in your area.