Claydon Drills Open Day
April 30, 2019

-

May 2, 2019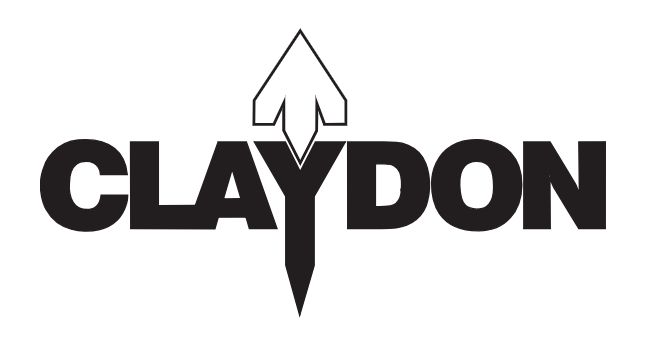 Location : Claydon Drills, Bunters Rd, Wickhambrook, Newmarket CB8 8XY
This year, the four half-day sessions will be held on Wednesday 1st and Thursday 2nd May and will feature talks by guest speakers.
We are very pleased to be welcoming Dr Elizabeth Stockdale from NIAB, who will give the main presentation on soil health and the vital part it plays in sustainable farming today.
In addition to our usual factory tour, machine demonstrations and crop walks, we are also planning a soil pit talk by Dick Neale from Hutchinsons, talks on weed control trials by Justin Burton from Agrii and tyre choice selection and its effect on soil compaction and fuel consumption by Tom Saunders from Michelin.
The agenda for the day will run as follows:
MORNING SESSIONS – 1ST AND 2ND MAY
0815: meet for refreshments
0840: introduction by Jeff Claydon
0900: soil health by Dr Elizabeth Stockdale, NIAB
1000: soil pit talk by Dick Neale, Hutchinsons
1040: farm tour, including trials talk by Justin Burton, Agrii
1200: field talk on importance of correct tyre choice by Tom Saunders, Michelin
1215: machinery demonstrations
1300: factory tour
1315: refreshments and close
AFTERNOON SESSIONS – 1ST AND 2ND MAY
1315: meet for refreshments
1340: introduction by Jeff Claydon
1400: soil health by Dr Elizabeth Stockdale, NIAB
1500: soil pit talk by Dick Neale, Hutchinsons
1540: farm tour, including trials talk by Justin Burton, Agrii
1700: field talk on importance of correct tyre choice by Tom Saunders, Michelin
1715: machinery demonstrations
1800: factory tour
1815: refreshments and close