CropTec 2019
November 27, 2019

-

November 28, 2019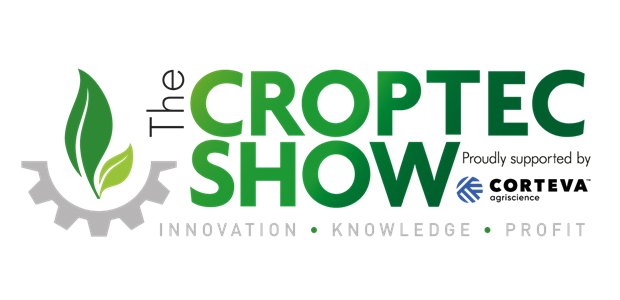 Location : East of England Showground, Oundle Road, Alwalton, Peterborough, Cambridgeshire
The CropTec show is for all farmers and agronomists seeking the latest information on innovative methods to increase profits from crop production.
As the UK's leading technical and knowledge exchange event for the arable farming industry, this two-day show provides you with the ideal chance to explore ways to improve efficiency and reduce unit costs of production.
Come to Peterborough to discuss adaptation of new technology, cutting edge agronomy and best business practices with likeminded farmers and a wide range of relevant exhibitors. Join those who want to learn, invest in and implement strategies to combat the effects of the increasingly dynamic, uncertain and competitive world of global crop production. Discover how your farming business compares and how benchmarking could help you become more profitable.