Essex YFC Tractor Run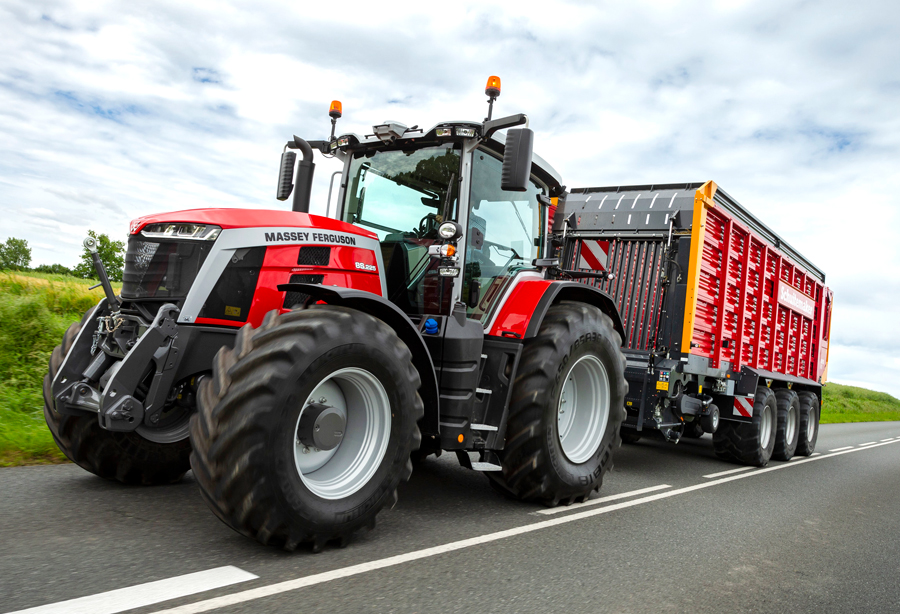 To mark the weekend, which would have been the 2021 Essex Young Farmers' Show, the Charity will instead host a Drive-In Cinema on the Saturday evening followed by a Tractor Run on Sunday. This event has been made possible by the support from local agricultural dealership R W Crawford & Massey Ferguson.
Sunday 16th May will see the Tractor Run welcoming both modern and vintage tractors. The modern tractors will start at the showground (Boyton Hall) and be joined along the route by the vintage tractors before finishing at Barleylands around 13:30. If you would like to take part in the event please contact Jenny at County Office on 01245 360442 or email office@esseyfc.co.uk.