Farming Fortnight
May 31, 2020

-

June 12, 2020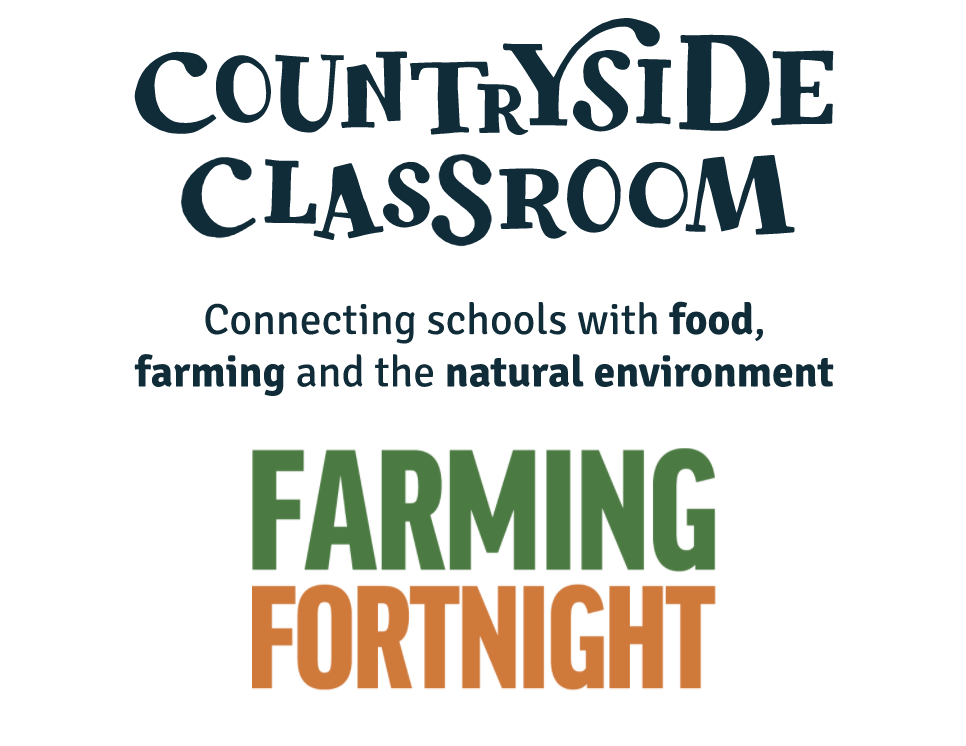 A LEAF Education initiative, developed in partnership with Brockhill Park Performing Arts College, following teenager research carried out in 2018.
Primary and secondary schools from all over the UK are encouraged to have a fortnight focus on British Farming and food production. A wide range of engaging national curriculum linked resources and materials have been developed for schools to download. Topic sheets, lesson plans, case studies and videos will explore different farming sectors and support teachers in delivering inspiring lessons around food and farming. Each day of the campaign has its own farming theme and accompanying social media hashtag and schools and students will be encouraged to share their learning experiences on social media.
The topics covered during Farming Fortnight and the # for social media, developed by students at Brockhill Park Performing Arts College are:
Week 1:
Week 2:
All the FREE resources are available to download on the pages for each day, see the links above. Alternatively download all the resources here. These include short videos from young people who can share information with their peers.