Farndale Show 2023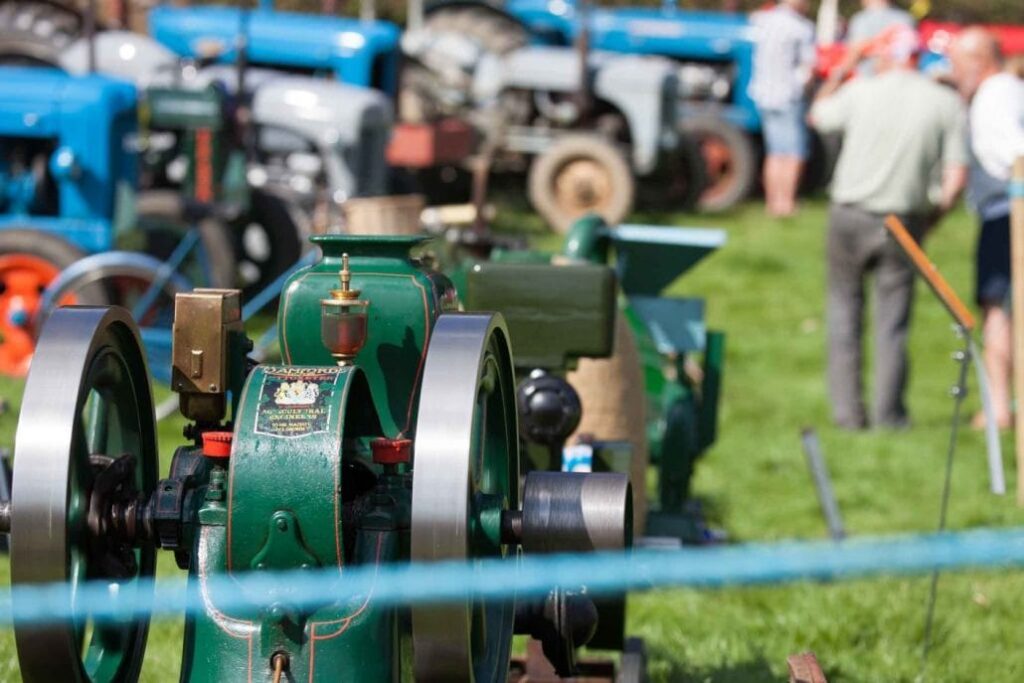 Thinking of what to do this bank holiday? Why not attend to the Farndale Show!
The main attractions at the 2023 Farndale Show include: Phillippa Williams Gundog display, Circus Skills and Stilt Walkers, Jelly Roll Jazz Band and a wool spinning and knitting display from The Commondale Wool Spinners.
There will also be displays from cattle, sheep, poultry, pigeons, rabbits, wool, farm & dairy produce, fruit, flowers, vegetables, children's classes, industrial classes, art, hound & terrier show, pet dogs, gun dogs, horses, ponies and pony gymkhana.