Horticulture Week Business Awards
June 26, 2019

-

June 27, 2019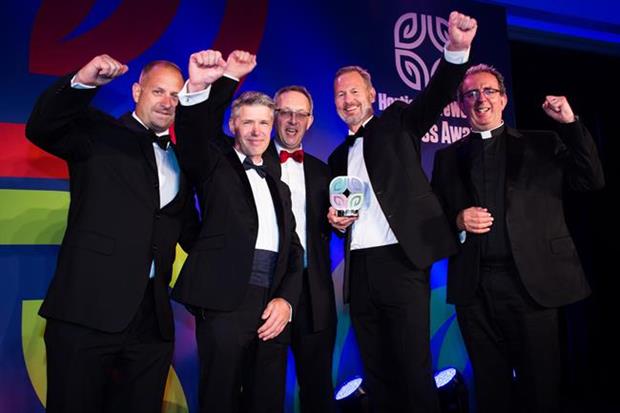 Location : London Marriott Hotel, Grosvenor Square, Mayfair, London
Horticulture Week is delighted to announce the launch of the Horticulture Week Business Awards 2019 – to support, encourage and broadcast excellence among the businesses that make up the UK horticulture industry.
Our goal is to bring together all aspects of the industry into one leading Awards scheme, to honour the achievements of those businesses that make UK horticulture the vital and vibrant industry it is today, and to ensure those achievements are recognised by the industry's customers, clients and stakeholders.
Winners will be presented next June at the biggest and most comprehensive celebration of the UK horticulture industry ever.