Oxford Real Farming Conference
January 8, 2020

-

January 9, 2020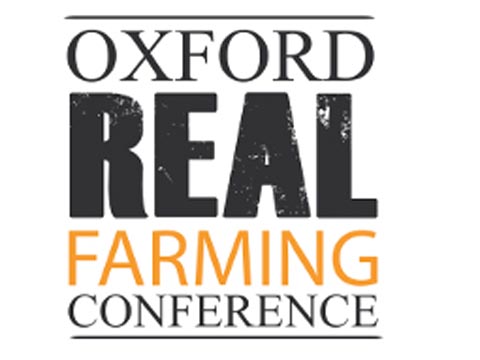 Location: Oxford Town Hall, St Aldate's, Oxford, Oxfordshire, OX1 1BX
The 11th annual Oxford Real Farming Conference is only just around the corner, and for 2020 will take place on 8th to 9th January, with early registration from 6pm on 7th.
ORFC delegates come from across the food and farming sector, with an interest in new agricultural models, and interested in meeting global food system challenges in innovative, environmentally sustainable ways.
The Oxford Real Farming Conference is a unique opportunity to connect with new, young and emerging farmers. =
From those taking over the family farm, to those innovating in unusual urban spaces, meet the people putting new models of farming into practice, be inspired by those who have been farming for some time, and connect with other farmers facing their own challenges in producing good food for healthy communities.