Spalding Model Tractor Show 2023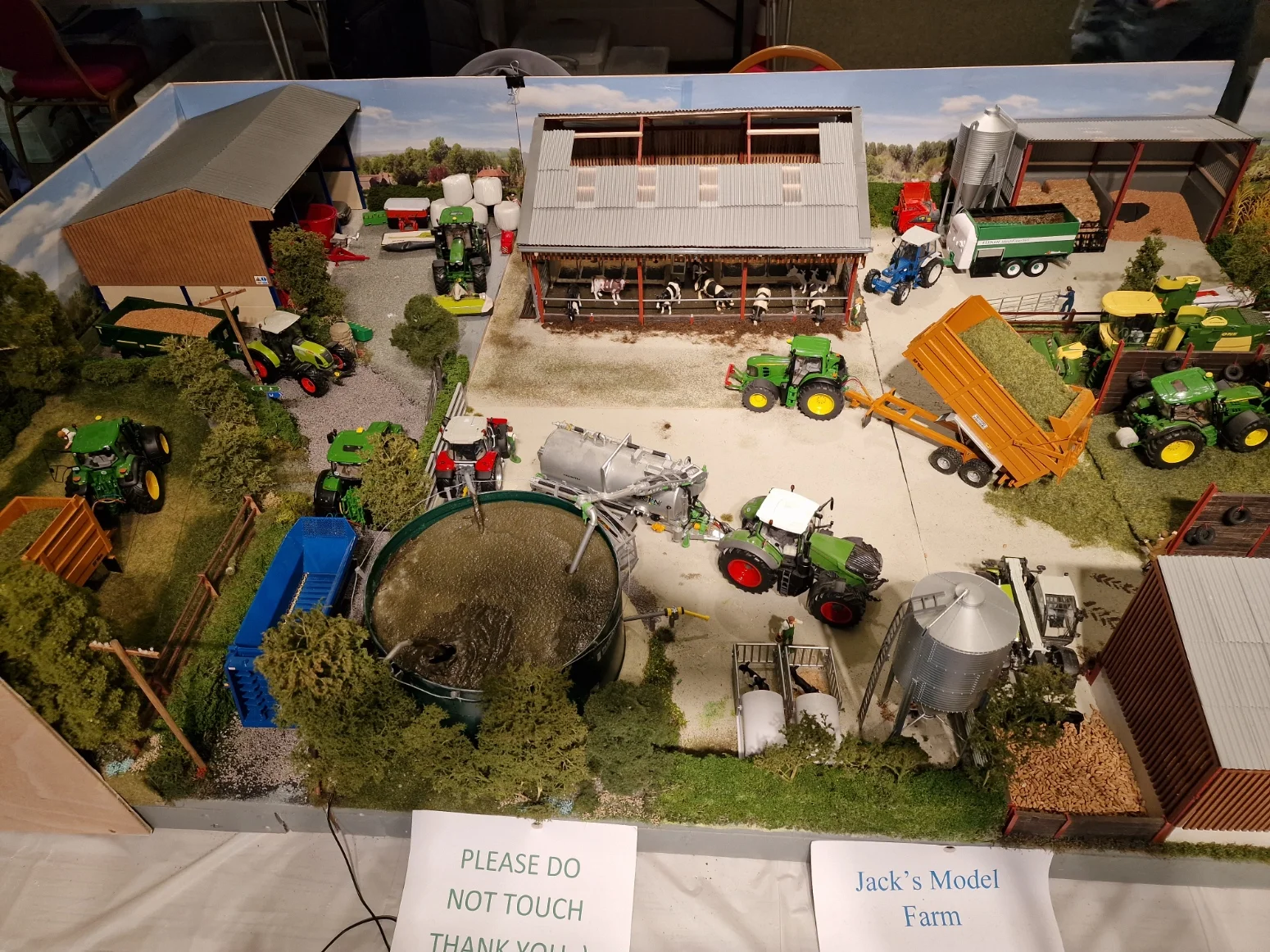 Looking for a fun and exciting day out for a farm model enthusiasts? Look no further than the Spalding Model Tractor Show! 
Celebrating its 37th year, this model tractor and construction show has become a must-see for collectors and dealers of models and literature from all over the world. But you don't have to be a collector to enjoy the show – there's something for everyone!
As the largest gathering of farm and construction model enthusiasts in Britain, the Spalding Model Tractor Show boasts an impressive selection of rare and unique farm, tractor and construction models. But that's not all – many model makers use the event to launch new products, so you can be sure to find the latest releases from scratch builds to new models from manufactures.
Find more event information here, including directions and tickets.