Spring Jersey Sale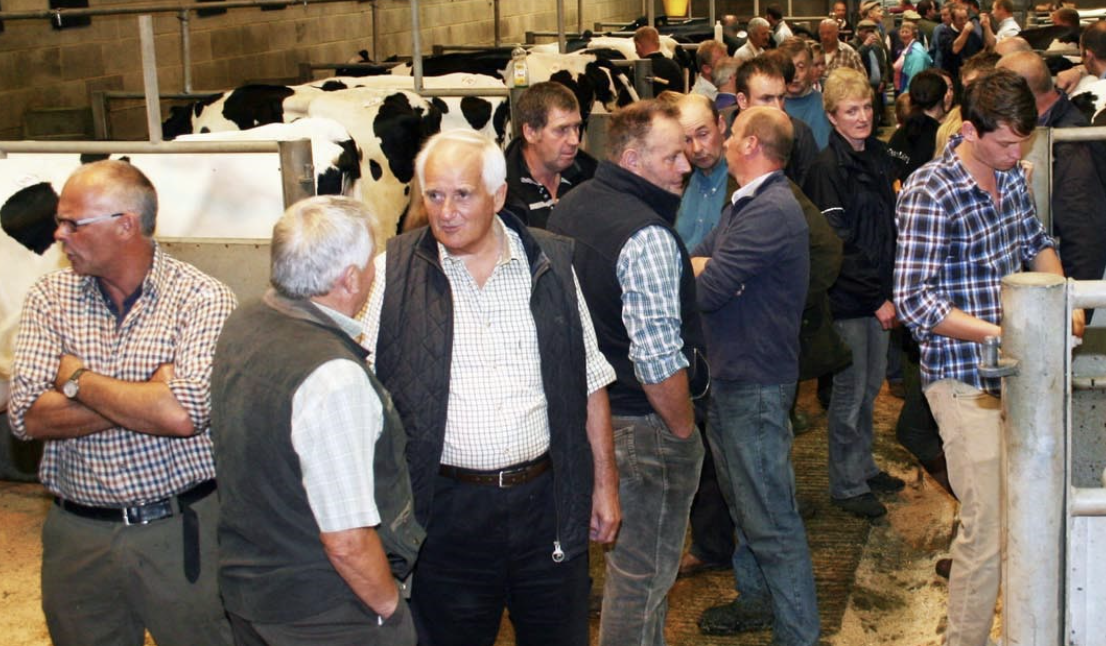 Plans are now being made for the next fortnightly Craven Dairy Auction on Monday, April 26th, which includes the Spring Jersey sale, when Mark Davis, of Kivell, will again join CCM in the rostrum for the sale of some 40 pedigree and non-pedigree females entered, with catalogues due out this week.
On offer will be in calf, bulling age and youngstock and some Jersey semen. Vendors from last year's highly successful sale (a new centre top price of £5,500 was set for dairy at CCM Skipton when Cherryview Legal M Lacey from Judith Waring sold) return, such as John and Sue Heath from Ravenfield Jerseys, and David Jones from Ormskirk.
They are joined by a batch of 10 from Brenda Leddy, Kelso, a batch of 8 yearling heifers from the high producing robot milked herd of the Clears at Pierrepont and Discovery in Surrey, who will share a wagon with five milkers from the well renowned Bluegrass herd of the Daw's in Hertfordshire – who are bringing five milkers including a milking heifer from their Jane family, already a VG87-2yrs old with unlimited potential. Online bidding again available for those who can't travel to the sale.