TotalDairy Seminar
June 18, 2019

-

June 20, 2019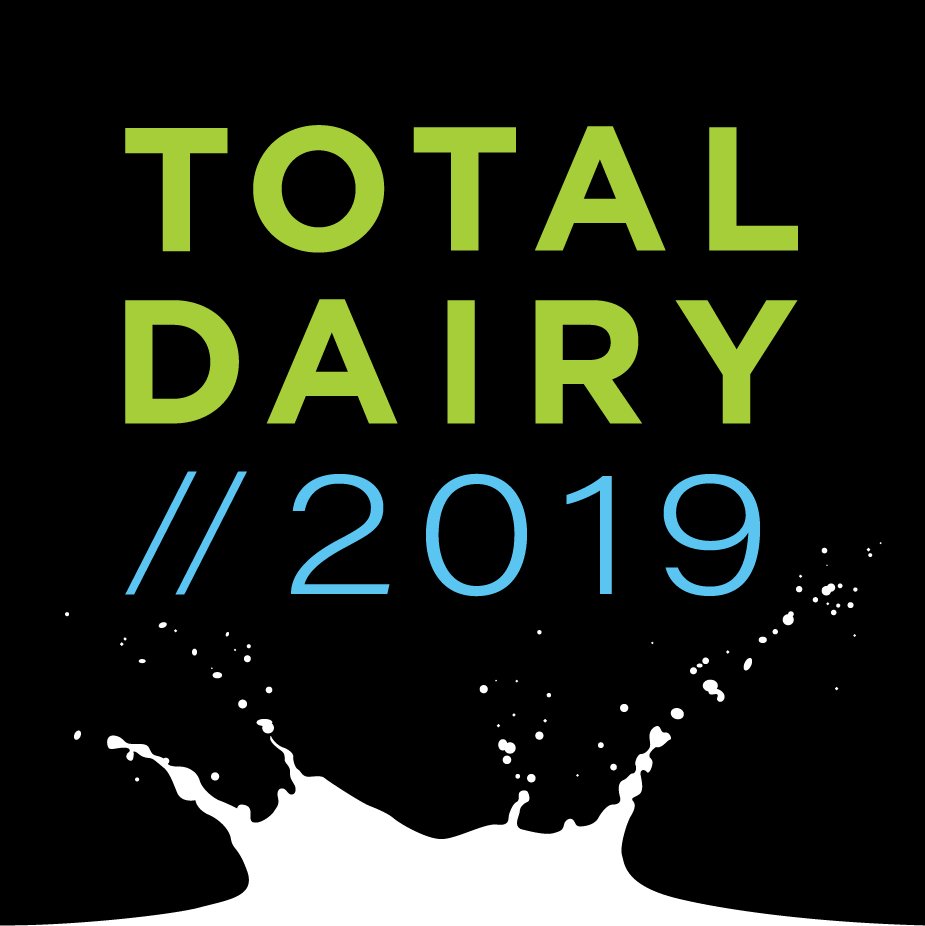 Location : The Crowne Plaza Hotel, Stratford-upon-Avon, Warwickshire
Their theme for 2019 is "2020 Dairying: Challenges and Opportunities".
As we move towards the next decade there are significant challenges for the dairy industry.
These range from labour shortages and environmental challenges to the issue of public perception of the dairy industry – the seminar aims to highlight some of these issues and discuss potential solutions.
The next decade will also bring new advances in our understanding of the dairy cow – TotalDairy aim to present some of the most recent research in a range of rapidly developing fields such as the rumen and mammary microbiomes.
The event will be lead sponsored by Boehringer Ingelheim and Lallemand.