Tracks Across The Field – Hampshire
August 16, 2019

-

August 18, 2019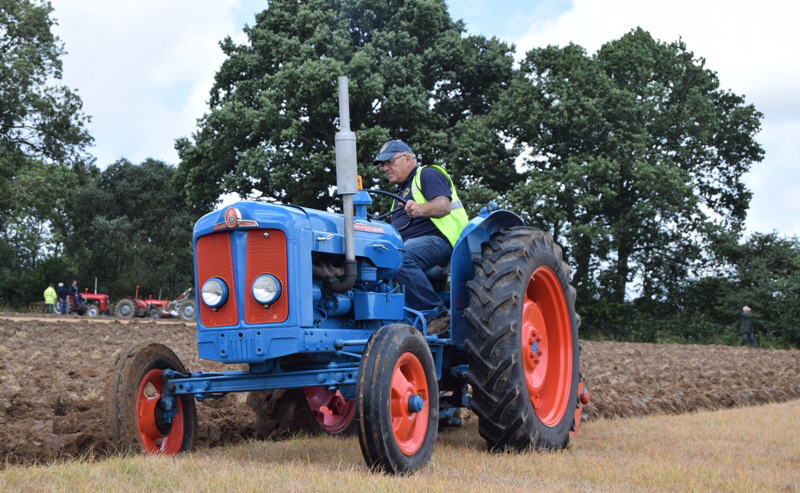 Location: This year's event is being held between Froxfield & High Cross, opposite the Trooper Inn, Nr Petersfield, Hampshire. GU32 1BD.
It is a working weekend for vintage, classic agricultural and horticultural machinery, with a mix of stationary and field working machinery, usually ranging from field cultvation to timber preperation, or anything that is pushed, pulled or driven by tractors, stationary engines or horses. This year celebrating 100 years of Fordson tractors.
It is always an excellent event to attend, either as a exhibitor or as a visitor just to see the action.