Wayland Show
May 2, 2020

-

May 3, 2020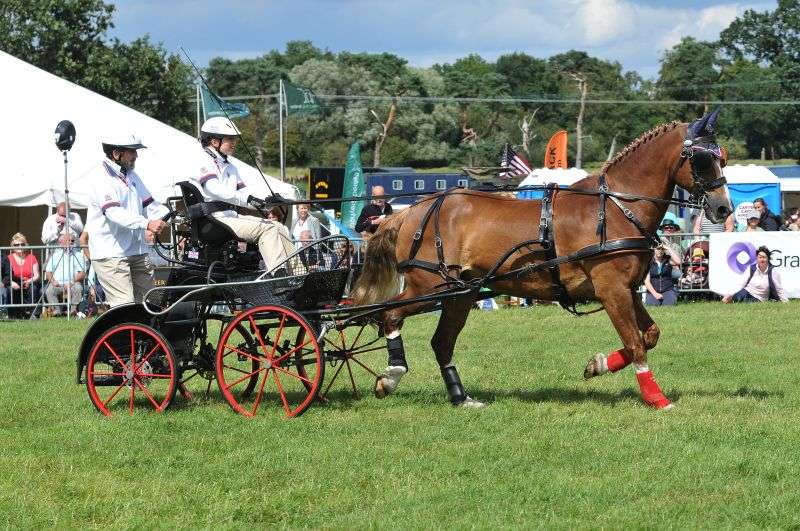 Location: The Meadows, Threxton Road, Watton,  Norfolk, IP25 6NG
The Wayland Agricultural Show has been a much-loved fixture on the local agricultural calendar since it was first set up over a century ago, attracting loyal visitors and exhibitors from across the region.
The Show committee and directors have confirmed that the Wayland Show will be moving to the early May Bank Holiday weekend in 2020 to replace the traditional August Show.
The Show will take place on Sunday May 3rd 2020. There will be no show taking place in 2019 as the organisers focus on plans for the launch of the Spring 2020 Show.