Farm building projects: Who is responsible for insurance and what cover do you need?
It can be exciting to invest in a farm building project, but it can be challenging to ensure everything runs smoothly, whilst allowing day-to-day activities to run as normal.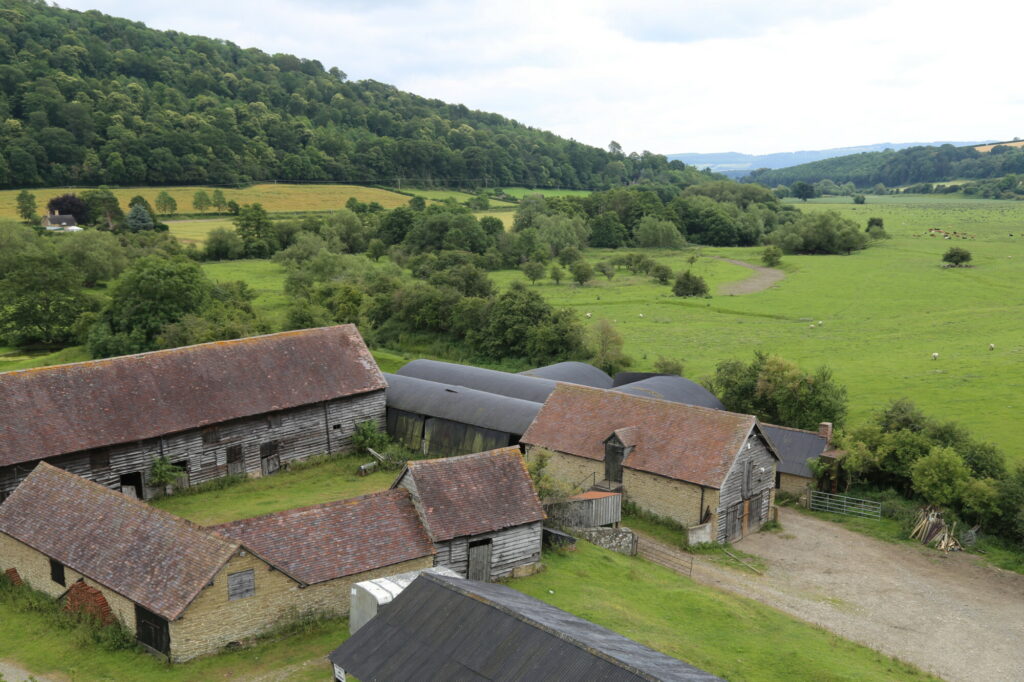 A-Plan Rural insurance offers the following key pieces of advice:
Make sure you have the appropriate insurance in place and are aware of what your responsibilities are – it is essential to mitigate risks involved in the design, construction and handover process. These risks can result in millions of pounds worth of losses or damage, and can include:
The construction process itself
Workmanship or design failure (i.e. human errors)
Workers from different contractors needing to work in close proximity at the same time in the farm environment.
Be aware of the necessary insurance covers. These are:
Employers' liability (claims brought by employees)
Contract works (works in progress and materials on site)
Hired in plant (rented tools, machinery and other equipment)
Public liability (claims brought by members of the public)
Professional indemnity (for professional advisers – it covers them for compensation payable for rectifying mistakes).
Agree where responsibilities lie when it comes to insuring the project:
Commonly, you as 'the employer' will have the building designed by an architect. You must check that the architect you commission for the project has professional indemnity insurance and verify this by obtaining copies of the relevant certification. Make sure it is fit for purpose by sharing with your insurance broker or a lawyer to check
Once the building plans are finished, you would normally choose a construction company as the 'main contractor'. They construct the building, bringing in specialist subcontractors and professionals where necessary
Hire a lawyer before construction on the project begins to draft a building contract. This should specify whose responsibility it is for insuring the works
The JCT is the main building contract in the UK and, depending on the nature of the project, there are various types available. However, the most common are the 'Standard Building Contract' and 'Design and Build Contract'.
Understand the differences when it comes to 'self-build' construction projects:
If you choose to undertake the building works yourself, then it is your responsibility to make sure you have the correct insurance cover in place. This includes cover for any third parties (e.g. specialist tradespeople) you employ or equipment you use
Check your farm insurance policy, as it may provide cover for contract works up to a certain limit, including materials on site and works being undertaken until completion on an 'all-risks' basis
Some farm insurance includes automatic contract works cover up to a certain limit, which covers works in progress and materials on site until completion on an 'all-risks' basis.
You can speak to the A-Plan Rural team to get a quotation on 0330 165 2722 or email bedford.rural@aplan.co.uk
A-Plan Insurance is a trading style of A-Plan Holdings who are authorised and regulated by the Financial Conduct Authority. Registered office: 2 Des Roches Square, Witney, OX28 4LE. Registration number 750484.