Farmers Guide Reader Information Winners July 2021
We recently asked a selection of our readers to update their reader information for the chance to win £250 cash or a Farmers Guide boot bag – here are the lucky winners!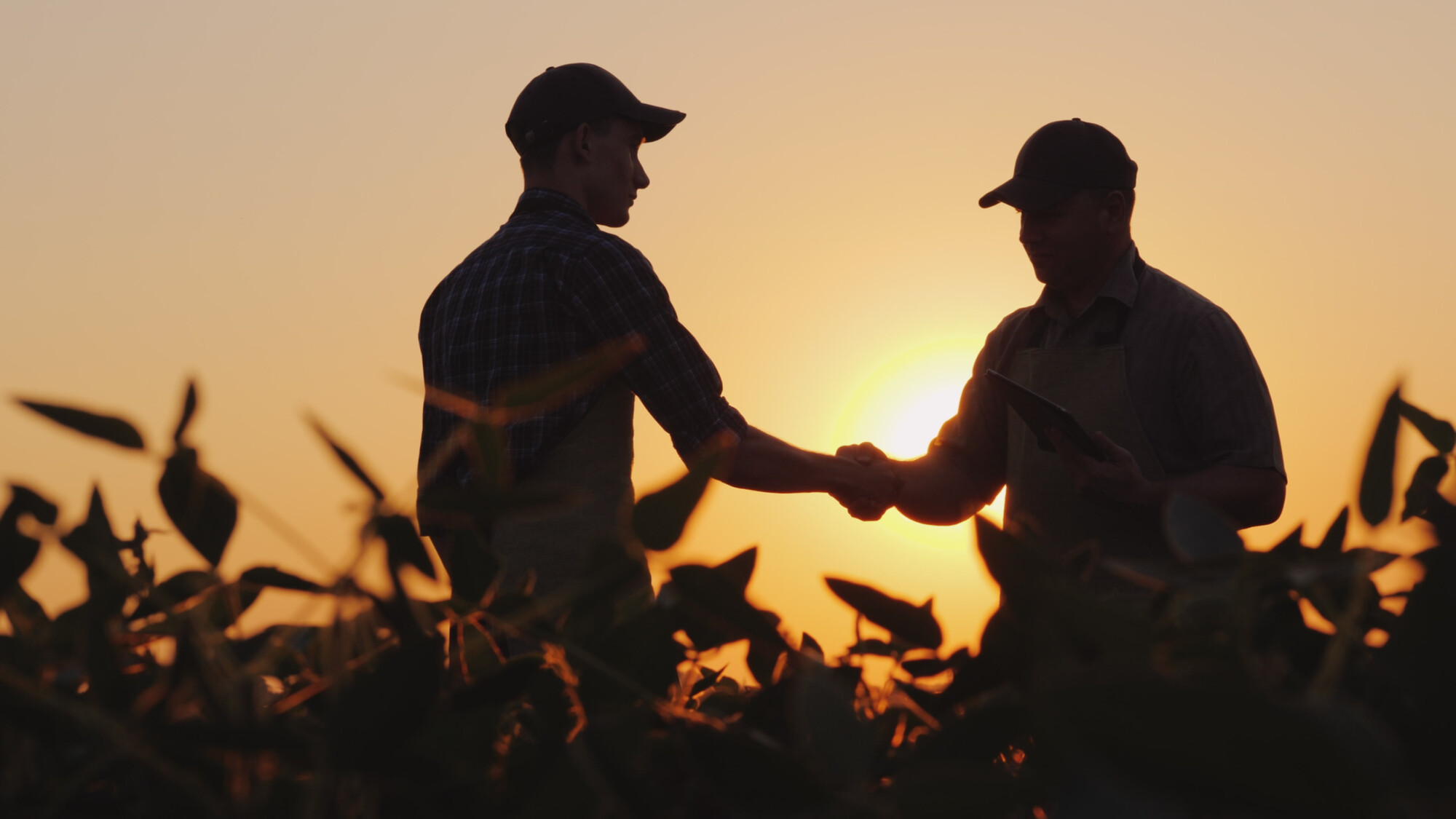 A huge thank you to everyone who updated their information with us. As a free publication Farmers Guide is entirely funded by advertising, and to maintain our unrivalled quality of data that advertisers rely on, we must keep up-to-date information on all readers.
Our 10 boot bag winners :
Mr Hicks, Saffron Walden
Mr Symes, Tillingham
Mr Arrowsmith, Cottenham
Mr Barham, Saxmundham
Mr Watts, Woodbridge
Mr Barber, Wicken
Mr Myhill, Wortwell
Mr Foskett, Woodbridge
Mr Rofle, Mildenhall
Mr Alston, Stowmarket
Our £250 cash prize winner :
Mr Tom Excell, Newmarket
Your prizes should be with you soon if not already. Congratulations from the Farmers Guide team!
To update your information with us online, please click here.