Farming bodies react as US set to accept British lamb again
For the first time since 1989 the US may allow the importation of British Lamb. Following comments from Boris Johnson, UK farming bodies have reacted to the news.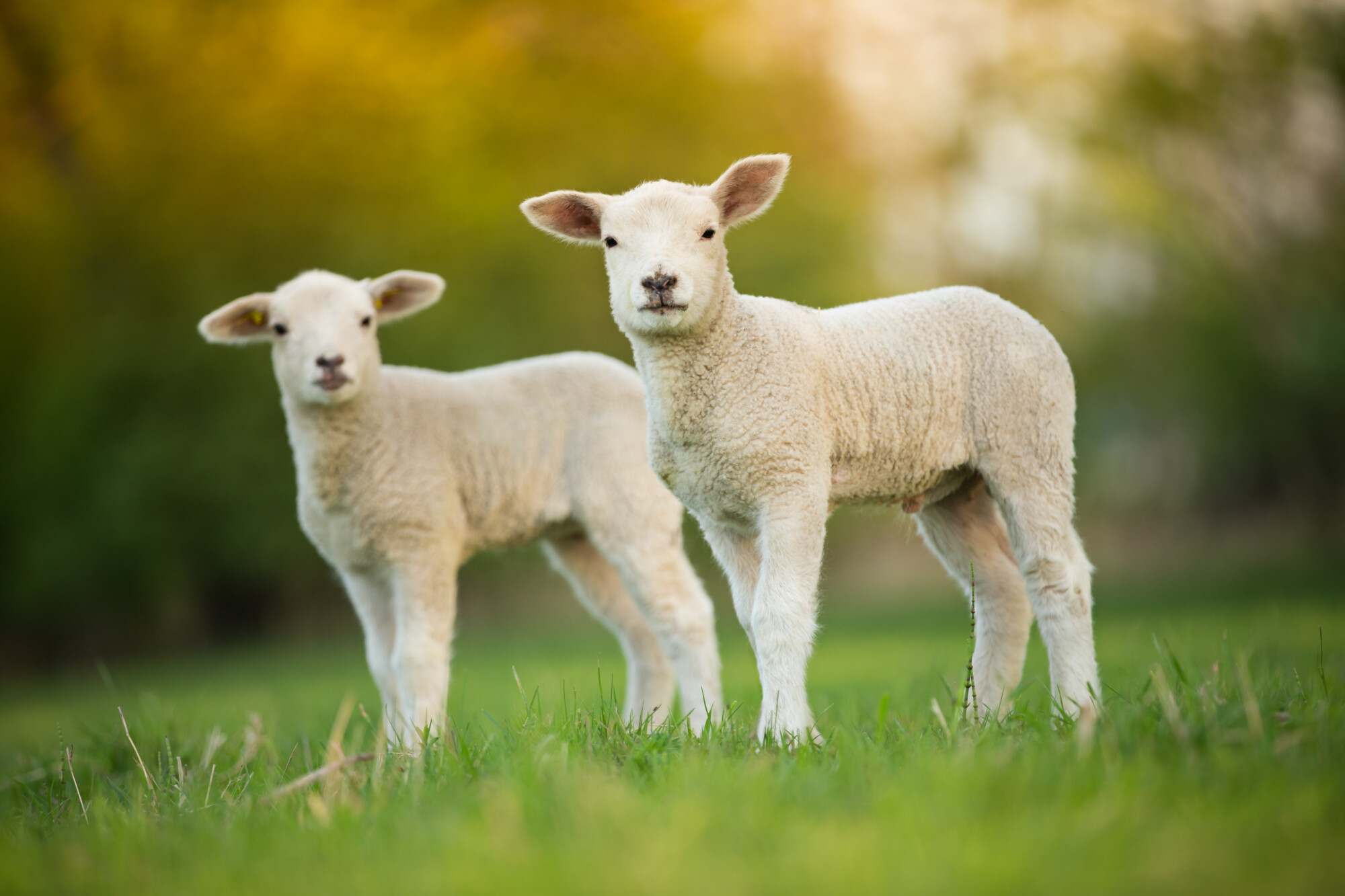 Imports of British lamb to America were originally banned in the late 1980s due to fears surrounding Transmissible Spongiform Encephalopathies (TSE) measures. Now, Boris Johnson has suggested the ban could soon be lifted.
Speaking whilst visiting with President Joe Biden at the White House on the 22nd September, Boris Johnson said that "we will be able to export British lamb for the first time in decades".
However, there has been no confirmation from the White House that lifting the ban is planned. The ban has been under consultation since 2016, with little progress. This week's comments mark the first step forwards, but with no official announcement, there is still no way of knowing exactly when the ban could be lifted.
Trade bodies have estimated that the change could provide a boost of over £50 million to UK farming over a five-year period.
Boris Johnson's comments have been welcomed with some positivity from UK trade bodies and unions with deputy president of the CLA, Mark Tufnell commenting: "This is a welcome move, and not before time. The UK produces world-class lamb to the highest environmental and animal welfare standards, and frankly, this ban should have been lifted a very long time ago.
"Nevertheless, putting lamb back on the US market will be worth around £37 million for UK producers in the next five years. Perhaps more importantly, it shows the UK Government is serious about opening up new markets for our farmers and there is every reason to believe American consumers will wish to import lamb, beef and other products in ever greater quantities."
The lifting of the ban would be particularly welcome in Wales, where it's estimated that the deal could be worth £20 million.
NFU Cymru livestock board chairman Wyn Evans said: "After being shut out of the US market for over 30 years, today's reports that Welsh sheep farmers may soon be able to access this potentially lucrative marketplace are welcome news for the sector. We certainly want to see this ban lifted so that trade can resume as soon as possible. […]
"Welsh sheep farmers are extremely proud of the high quality, sustainable nutritious and delicious PGI Welsh Lamb we produce and are looking forward to the prospect of being able to put this great-tasting product on the plates of American consumers in the near future.
"We now await with interest to hear more news from the US Secretary of State for Agriculture to confirm the reports that we have received following the Prime Minister's comments today."
The National Sheep Association (NSA) said it believes the lifting of the ban will increase demand for lamb across the UK with NSA chief executive Phil Stocker commenting: "We are delighted about the announcement that the ban is to be lifted – the UK sheep industry has been waiting for this for many years. […]
"This creates another opportunity for our industry to maximise trade opportunities and we have always seen the US as being a potentially important market. After the domestic market, which takes 60-65% of UK production, the EU is still our largest export market and is on our doorstep. However, access is more difficult than it was when we were part of the EU. It's essential to maintain EU access but is also important to work on any market that gives us future potential."
The industry will now wait to see when the ban will finally be lifted.
Have your say and share your views with us on this story, or any other farming issue by emailing us at views@farmersguide.co.uk