Ferobide now available online for UK farmers
Tenmat is overjoyed to announce that agricultural customers in the UK can now buy all sizes of Ferobide online.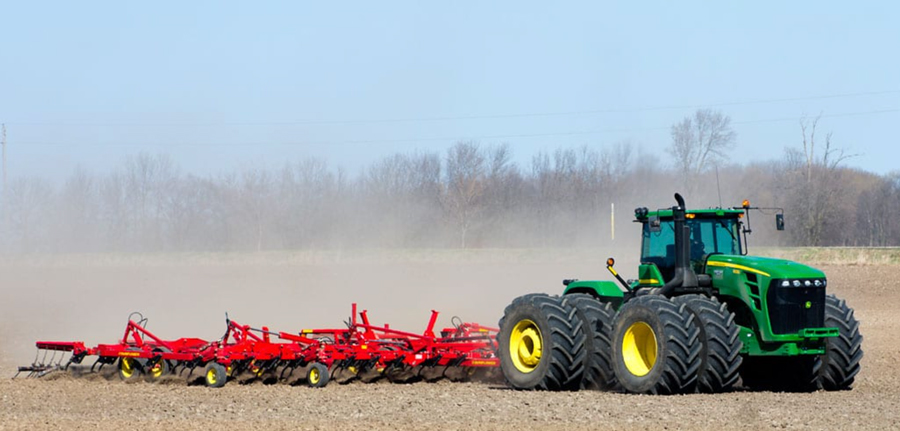 The new online shop allows the convenience of 'click and go' and is designed for farming customers who already know what product and size they need, using credit or debit cards.
Ferobide is a weldable tungsten carbide plate, that can reduce wearing metal costs by 2/3 and combines a high level of wear resistance with the ease and reliability of a weld. It has proven value in agricultural applications such as seed drills, subsoilers, cultivators, ploughs, harrows, as well as on scrapers.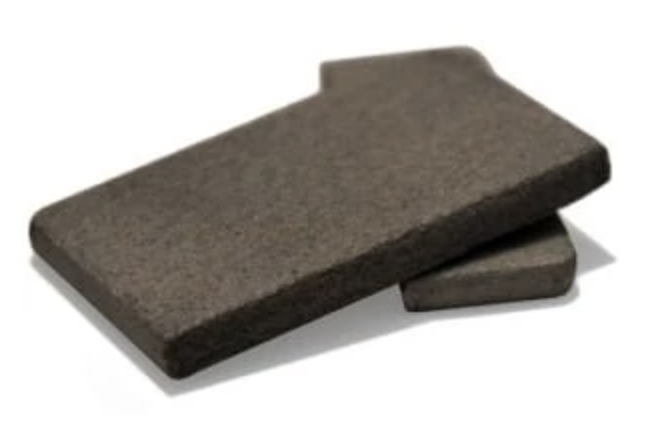 Available online in packs of 10 and, providing they are in stock, all Ferobide orders are dispatched within 3 working days, with delivery free for orders over £100 within the UK. Tenmat's consultants are still available for those that wish to speak to them and the company is delighted to now be providing its customers with multiple methods to buy Ferobide direct.
Visit the new online shop and buy Ferobide online here.
For industrial applications not in agriculture, please consult Tenmat technical representatives for application, and use the standard purchase methods.