Govt approves emergency use of neonic for sugar beet this year
Farmers are expected to be able to use a product containing thiamethoxam for the treatment of sugar beet seed in 2021, under strict conditions.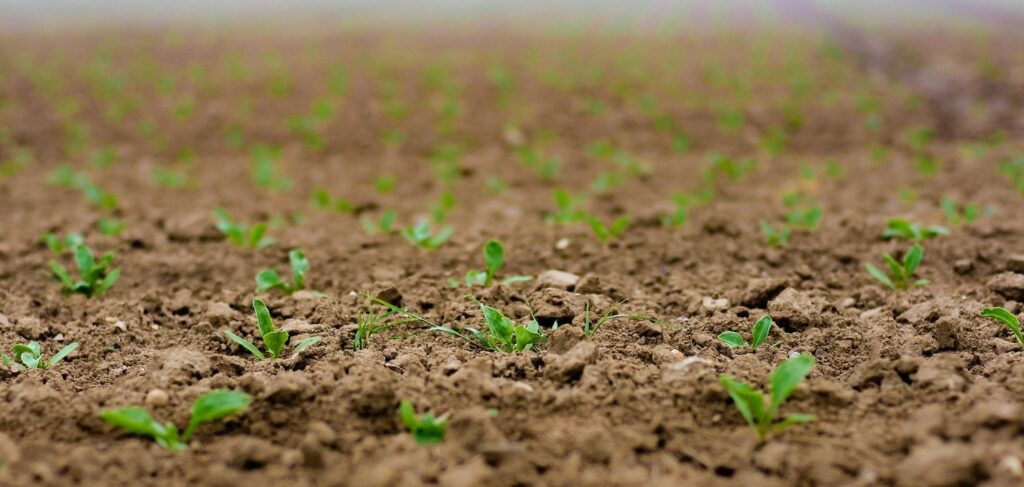 The government has granted emergency authorisation of Syngenta's Cruiser SB product for sugar beet seed in 2021, amid concerns about the threat to this year's crop due to beet yellows virus.
Sugar beet yields were significantly reduced in the 2020 season due to the incidence of virus, and similar conditions in 2021 would be likely to present similar dangers, Defra says.
Emergency authorisation allows short-term use of a product and placing on the market for a maximum of 120 days.
A near-total ban on neonics was put in place across the EU in 2018 due to concerns over serious harm to bees. Along with the UK, 10 EU countries have also implemented emergency authorisations this year. The news has sparked disappointment among environmental charities including the Wildlife Trusts, which is calling for greater support for farmers to adopt non-chemical alternatives.
In a statement explaining its decision, the government said such authorisations are made if there is a danger that cannot be addressed by any other reasonable means, use of the product will be limited and controlled, and there are special circumstances.
Defra says a reduced application rate for the seed treatment will deliver less of the product to the soil and seed cannot be treated unless it meets the level of virus infection required to see economic impacts.
As sugar beet is a non-flowering crop, the risk to bees from the crop itself were assessed to be acceptable, though there could be risks from flowering weeds in and around the crop. This will be addressed with herbicide programmes to minimise flowering weeds in treated sugar beet crops. No flowering crops can be planted as following crops for at least 22 months, with an extended period of exclusion (32 months) for OSR.
Potential risks to birds and mammals from eating seedlings from treated seed, and risks to aquatic invertebrates were found to be acceptable, according to the government. Risks to birds from consuming treated seeds were not demonstrated to be acceptable, but the consumption of pelleted seeds is considered an unlikely route of exposure, the statement adds.
A proposed stewardship scheme will include several measures to address risks to pollinating insects, underpinned by industry commercial contracting arrangements.
In addition, Syngenta outlined a plan for developing alternative, sustainable approaches to protect crops without the use of neonicotinoids, Defra says. This includes developing resistant plant varieties, measures to improve seed germination and new practices for growers.