Govt's new roadmap represents "an historic shift" in farming policy
Defra has unveiled its roadmap for sustainable farming after the Brexit transition map, representing the most significant change to farming and land management for 50 years.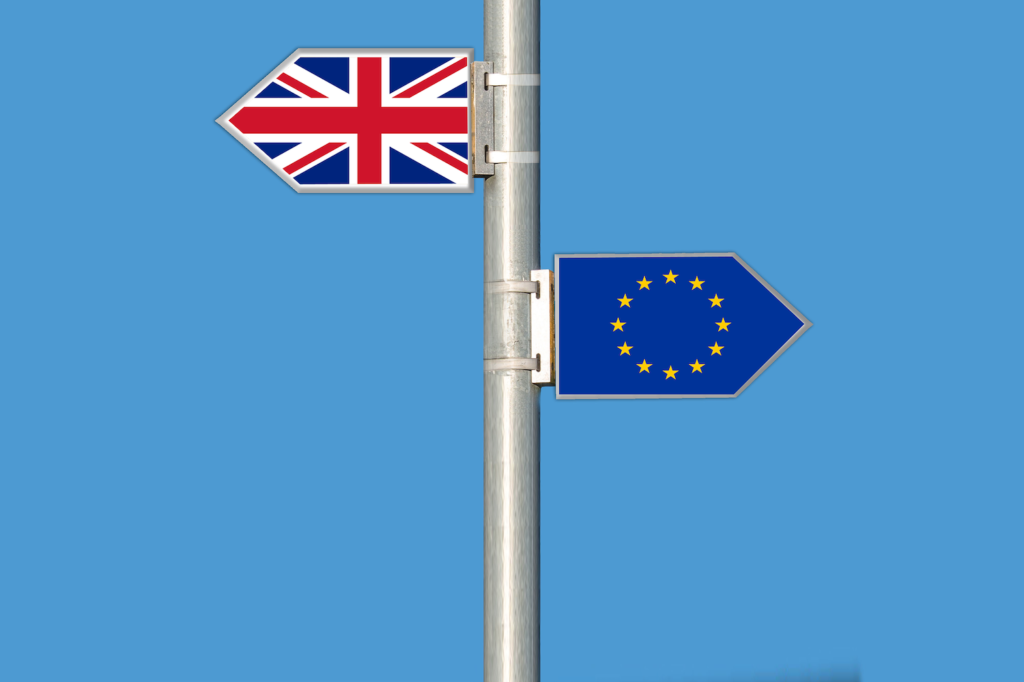 Environment minister George Eustice launched the Path to Sustainable Farming at this year's virtual Oxford Farming Conference, mapping out England's farming policy outside of the EU.
Next year marks the start of the transition period and the start of a move away from the Basic Payment Scheme (BPS). Changes highlighted in the government's plan will come into force over the next seven years.
Key changes include the introduction of the Environmental Land Management Scheme and the reduction of Direct Payments, starting from the 2021 Basic Payment Scheme year. Money released will be used to fund new grants and schemes to boost productivity and reward environmental improvements, Defra says.
Chair of Natural England Tony Juniper, commented: "This plan marks an historic shift in the way we manage our land, setting us on course toward the production of sustainable food at the same time as rising to the urgent task if halting and reversing the decline of Nature."
'Significant questions' over direct payments
Responding to the policy, NFU president Minette Batters welcomed the fact that Defra had taken on many of the industry's ideas for sustainable farming and food production. However, she noted that the rate at which direct support reductions will take place, leaves English farmers with significant questions.
"These payments have been a lifeline for many farmers especially when prices or growing conditions have been volatile and will be very difficult to replace in the first four years of this transition," she said. "Can Ministers be sure that new schemes will be available at scale to deliver redirected BPS payments?
"Take livestock farmers for example, who we project will have lost between 60 and 80 per cent of their income by 2024 as a result of these reductions. What changes will Defra make to ensure that the new Environmental Land Management schemes offer rewards that provide a genuine income for their businesses while maintaining food production?
"These are the questions Defra needs to answer urgently, for every farming sector and every part of the country."
She added that it is "a very big ask" to expect farmers to run viable, high-cost farm businesses, continue to produce food and improve their environmental offering, whilst phasing out existing support without a complete replacement scheme for almost three years.
"There are also many uncertainties during this policy transition, not least new trading arrangements after we leave the transition period, as well as the national recovery from COVID-19, and the global challenge of climate change. Moreover, the long-running price war in UK retail often sees farming and growing caught in the crossfire."
She urged Defra to share their assessment as soon as possible.
Key changes to farming policy, as laid out in the roadmap, include:
Introducing the Environmental Land Management scheme to incentivise sustainable farming practices, create habitats for nature recovery and establish new woodland to help tackle climate change.
Investing in improving animal health and welfare, initially focusing on controlling or eradicating endemic diseases amongst cattle, pigs and sheep.
Direct Payments will be reduced, starting from the 2021 Basic Payment Scheme year, with the money released being used to fund new grants and schemes to boost farmers' productivity and reward environmental improvements.
Launching a Farming Investment Fund, which will support innovation and productivity. This will open for applications next year and will be used to offer grants for equipment, technology and infrastructure for the future.
Simplifying and improving existing schemes and their application processes further from January 2021 to reduce the burden on farmers, and Defra says it will cut unnecessary red tape for farmers and work together with industry to design a more targeted regulatory system.