A chat with Kelly Chandler, weddings diversification expert
Farmers Guide caught up with Kelly Chandler to talk about weddings, venues and how she can help people in farming look to diversify into a growing industry.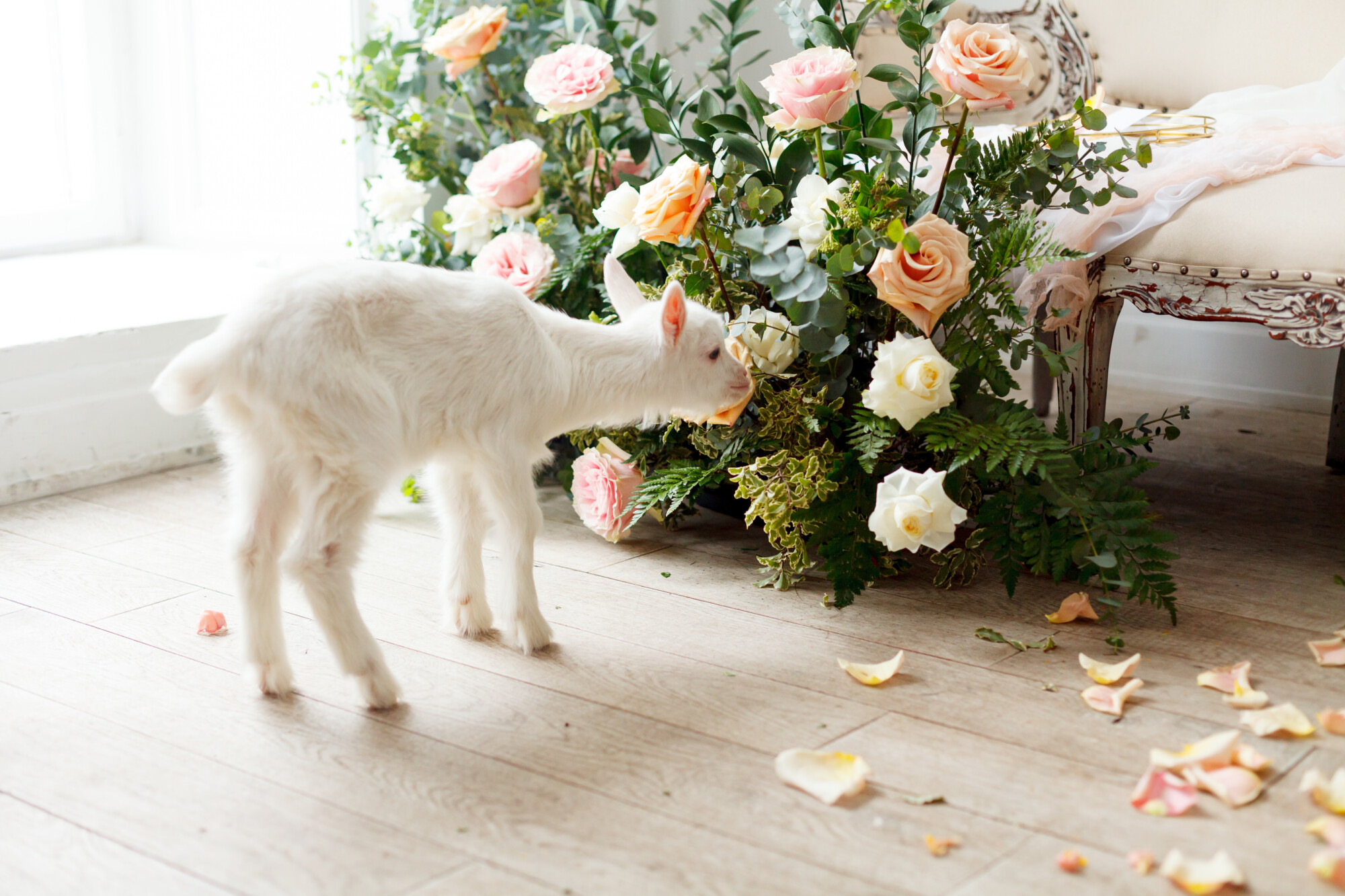 Why choose weddings for diversifying a farm?
There are many reasons and my farm clients and their teams love having an impact and being the host location for such special personal memories of so many people. From a financial angle, the wedding sector is one that commands very good hire rates for use of land and property. A wedding day is one of life's most special and unique moments and the spend on a wedding day is only matched by property purchases or luxury cars. A typical wedding budget is around £20,000 with at least £5,000 available for a one day hire of a wedding venue which can be very appealing. It is also a very in-demand sector that doesn't go out of fashion.
Whilst the wedding sector has had the toughest year on record due to the pandemic and not been able to operate anywhere near normally, 95 per cent of couples have postponed not cancelled their wedding until restrictions ease, proof that there is a very sound customer base for weddings and associated host locations; weddings don't go out of style, even if the format of weddings adapts and changes regularly in line with it being an industry predominantly made up of young trend-led millennials (around the age of 30).
A brief summary of your journey from where you started to where you are now
I've had a career in the events sector since starting my professional life 24 years ago with a degree in French, a passion for history, travel and people. After several years in conference and incentive travel planning, I became an entrepreneur setting up a wedding planning business to support couples in planning their ideal wedding celebrations in 2003, working in a range of venue styles but mainly in rural and heritage settings.
Around 6 years ago, I found myself being regularly asked for help by venues and property owners/managers to support them in their business & sales growth and the rest is history. Since then my team and I have supported hundreds of businesses across the UK, both established wedding venues and those entering the market for the first time to know the market, be successful in it, promote and sell effectively and build a strong wedding venue brand and offering, often as an extension of other commercial activity and by way of business diversification.
What services and support can Kelly Chandler Consulting provide to those looking to start a wedding venue/business?
We find that most individuals or farming families who are considering starting up want support and insight either to ascertain if their idea is viable and if they have what it takes both in terms of the raw and physical farm attributes or in terms of the resources and team and if they want to pursue this. Others want a fuller business plan to help them truly understand the market, find their niche, help create their wedding venue offering, create their marketing plans and more. We provide bespoke private consulting services depending on the level of need as an initial starting point, some of those clients then come and join our membership club and training resources for operating wedding venues once they are launched and underway to help them stay up to date in the business of weddings.
Do you think there is a unique opportunity for livestock farmers to diversify into weddings? 
I think there are great opportunities for all sorts of farms to diversify into weddings. The wedding sector is hugely diverse and no longer has a fixed vision of what a wedding or a wedding venue looks like.
Yes, heritage barns command a lot of attention and account for 19 per cent of wedding venues chosen in 2020 (source: Bridebook UK Wedding Market Report 2020) but equally many more industrial and modern barn spaces that haven't undergone renovation attract their own market, not forgetting there is a huge trend for use of the outdoors and land-based weddings where temporary structures come into play such as tipi tents, yurts and the like.
A lot of urban couples are a lot more aware of and considered in their buying decisions in general than in the past and that includes where they get married. Supporting local, protecting the environment, getting back to nature – these things are increasingly important and choosing a working farm and buying into the wider family story and connection to the land is a big plus.
Your top three words of wisdom for others to consider when looking to diversify.
Research – know what you're getting into by talking to others who do it or can help you really get under the skin of the sector.
Be realistic – really look at whether you have the skills, time or inclination to diversify in this area. Weddings and hospitality is highly customer service driven with high customer expectation and requires strong communication and people skills; if that isn't you, this is not a sector you can make returns on by shortcutting this.
Get support – don't think you can do it all yourself. Sure you'll need and want to get things underway with as few people as possible to manage costs but some things are best delegated to get them right and to aid fast growth; whether that's accountancy, digital marketing, web design, wedding co-ordination and liaising with couples or more.
Any recommendations where Farmers Guide readers can go for further advice?
Kelly Chandler Consulting has various useful resources for farmers that you can sign up to here.
Additionally, we are big fans of the extensive business diversification opportunities for learning at the Farm Business Innovation show taking place at the NEC again this November. I am a keynote speaker and we are exhibiting so come and say hello if you planning to be there.