Latest HSE figures released as 10th Farm Safety Week gets underway
Figures published today (18th July) show 25 people, including a nine-year-old child, lost their lives on farms over the past year, the Health and Safety Executive (HSE) reports.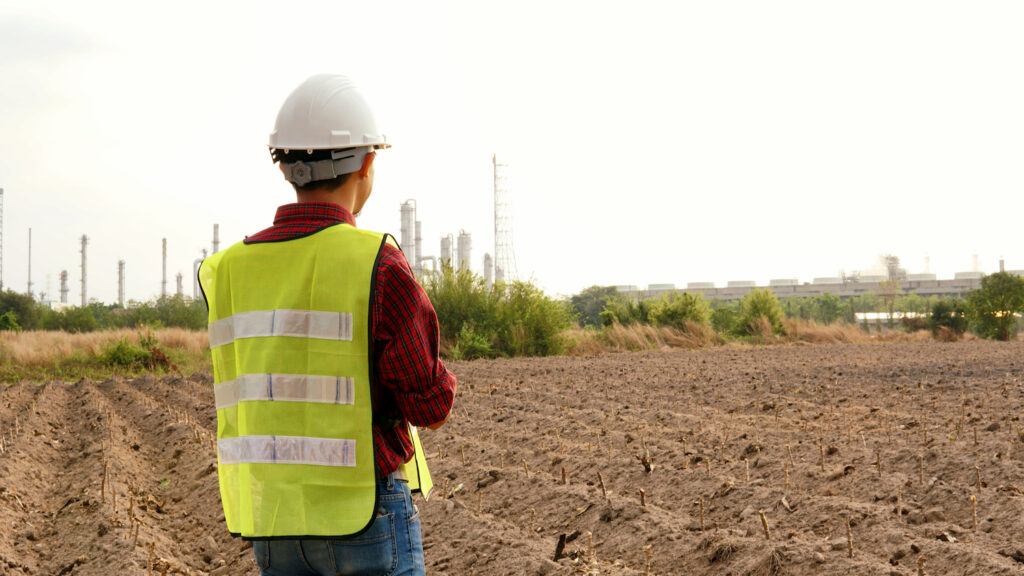 The figures are an improvement on last year, which saw 41 people lose their lives according to the HSE Fatal Injuries in Agriculture, Forestry and Fishing in GB report.
However, a decade on from the first ever Farm Safety Week, organiser Yellow Wellies says agriculture continues to have the poorest safety record in the UK and Ireland – and this forms the focus of this year's event, running from 18th–22nd July.
The industry employs 1% of the working population in Great Britain, yet accounts for 18% of all workplace fatal injuries. Similarly, in Northern Ireland, farming accounted for 33% of reportable workplace fatalities in 2021-22, while in the Republic of Ireland, farming accounted for 4% of the workforce but 26% of workplace fatal accidents.
Launching this year's awareness week, Yellow Wellies noted that agriculture is different to many other industries in that it can present a hazard to people not actively involved in the industry, such as children and family members living on the farm – as well as visitors, farm workers, vets, delivery workers and even the emergency medical services personnel as they provide assistance and care to victims of farm incidents.
In the 10 years since the first campaign, there have been 363 deaths as a result of farming incidents.
Yellow Wellies, with funding from NFU Mutual, has developed and delivered training sessions to more than 18,000 young farmers in land-based colleges and universities across the UK, and through the young farmers clubs network.
Yellow Wellies is aiming to raise awareness of the importance of safe working in farming, promoting good practices and sharing positive stories about the use of innovation and education to improve safety.
It also hopes to engage the farming community to challenge and change attitudes and behaviours and encourage everyone working in the industry to prioritise their physical and mental wellbeing every day of the year.
A series of articles will be available on www.yellowwellies.org throughout the week and a special panel discussion will also take place at the Royal Welsh Show on 19th July, in partnership with Wales Farm Safety Partnership, at the NFU Mutual stand from 1.30–2.30pm.