Long-term pig B&B yields returns
White Rose Farms is looking for farmers in the Yorkshire and Lincolnshire regions to enter into long-term pig finishing contracts. In return, they offer attractive returns on investment and a guaranteed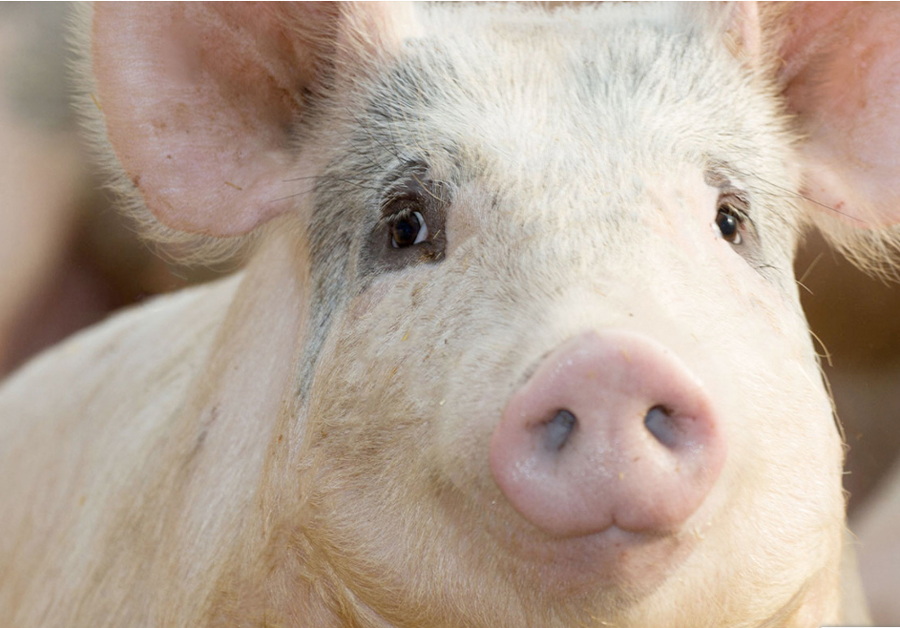 White Rose Farms is looking for farmers in the Yorkshire and Lincolnshire regions to enter into long-term pig finishing contracts. In return, they offer attractive returns on investment and a guaranteed monthly income, plus the benefit of bought-in fertiliser savings through the application of 'home grown' pig slurry to arable land; a valuable source of nutrients which can also aid the move towards more sustainable farming practices, through improvement in soil structure and increase in soil organic matter.
White Rose Farms managing director Rick Buckle said: "In summary, we ask that the farmer supplies a pig finisher building, water and electricity. We will deliver White Rose owned pigs to the farm and supply the feed and any other relevant sundries. If labour is required, we can also provide this as part of the terms of the contract.
"No previous experience in pig production is necessary. Every farm would also benefit from the expertise of a dedicated production manager, who would provide ongoing support, from the initial stages of planning and building, to providing advice on animal husbandry and Red Tractor assurance auditing.
"We are keen to secure contracts for 5–15 years. This really is a great opportunity for arable farmers to help to spread the risk of their business, as this is an income which is not weather dependent and provides guaranteed monthly payments for the long term."
For more information, CLICK HERE.