Maxstim achieves organic certification
The role of biostimulants is becoming more and more critical to support sustainable agriculture and practices. Over the past year, Richard Salvage, CEO of Maxstim, has been driving significant product development with sustainability at its heart.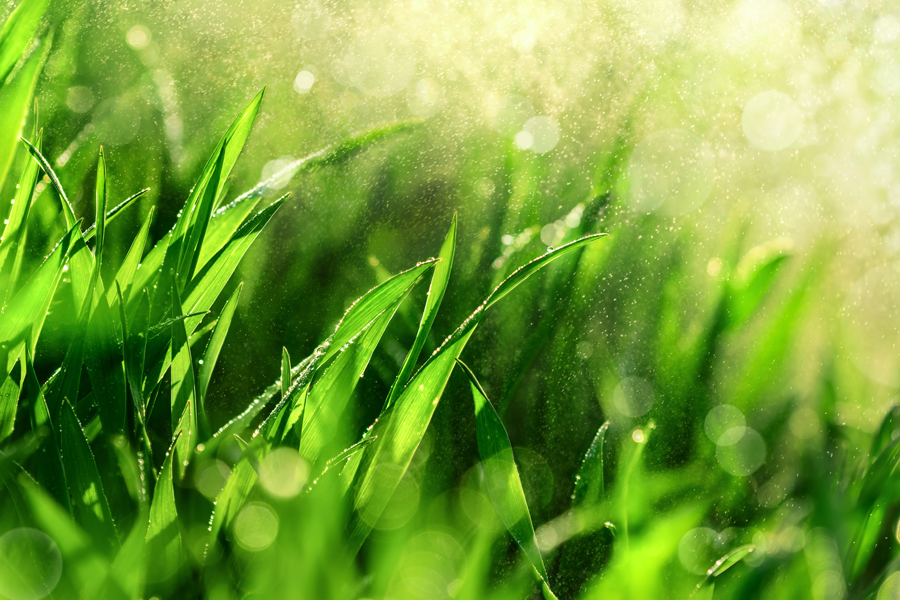 The latest innovation is an organic formulation that will meet the stringent requirements to be certified by well-respected and globally renowned testing and accreditation facilities.
The organic farming market is set to increase significantly over the coming years. In Europe, the EU's Biodiversity Strategy to 2030 is looking to set a target of 25% of all agricultural land in Europe to be farmed organically. This is alongside an additional goal of reducing the use of chemical pesticides by 50%.
Maxstim for Organic Agriculture, the new biostimulant formulation has achieved Ecocert accreditation.
Almost 30 years ago the Ecocert certification was established to highlight environmentally friendly and socially conscious practices. Richard Salvage, Maxstim CEO said "our business is striving to create a range of products which match the core values established by Ecocert. Our new formulations respect the natural environment, the protection of valuable resources and the impact we have on our planet. Challenges that cannot be ignored. We are really excited to have more organic formulas under development which will follow this sustainable path."
The Maxstim team is currently completing its next accreditation to comply with American regulations, for the National Organic Program (NOP) certificate. The new Maxstim for Organics products will be available for distribution mid-March.
Maxstim Limited has developed a reputation as a leader in plant biostimulant design and manufacture – its growth is built on a robust scientific approach with an ambitious research and development programme.