Meeting the 'net zero' goal post-Covid
As environmental concerns rise up the agenda, the CCC publishes a sixth carbon budget, including recommended steps for agriculture.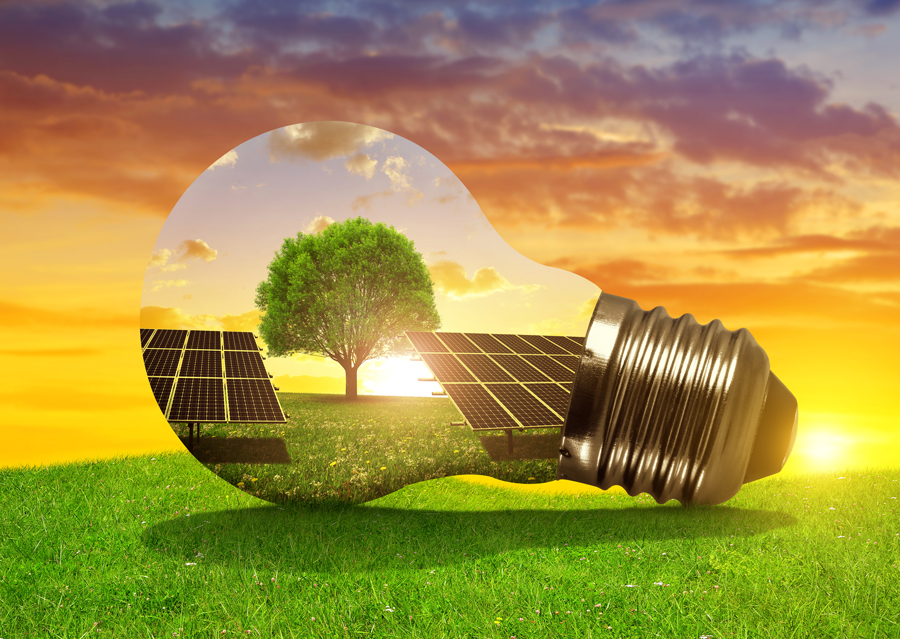 According to the UK's Climate Change Committee (CCC), the UK has so far met its carbon budgets for 2008–2017 and is on track to meet the third target for 2018–2022. This development is expected to suffer from the aftermath of the Covid-19 pandemic, however, it is likely that the goals will not be met for the fourth (2023– 2027) and fifth (2028–2032) periods.
The way in which the government deals with the economical aftermath of the Covid crisis will be crucial in meeting the net-zero goal. The UK's ambitious new 2030 targets could be an important step in increasing the nation's leadership accreditations on the climate leadership world stage.
The CCC has now pushed for a cut of at least 78 per cent of territorial emissions below the 1990 levels in the next 15 years. For the next five-year period, it has set up a plan known as the 'sixth carbon budget'. According to the CCC, this can be met by implementing four steps:
Taking up of low-carbon solutions
This includes changing all new cars, vans and boiler replacements in buildings to low-carbon or electric, trucks being low-carbon by 2040 and UK industries shifting to using renewable electricity or hydrogen instead of fossil fuels.
Expansions of low-carbon energy supplies
UK electricity production needs to be zero carbon by 2035 and offshore winds will become the core of the entire UK energy system. The industries that will be affected by the new, cleaner energy are the transport sector and heating industries. Low-carbon hydrogen needs to scale up to be at least as large as electricity production is today, if not even more. Hydrogen should also replace natural gas for heating and be the main fuel for shipping and transport fuel.
Reduction of demand for carbon-intensive activities
It is important to change fundamental environmental concerns in our daily lives. This can be acquired by wasting less resources and reducing high-carbon goods. Examples for this can be insulating buildings to a higher degree to waste less energy and increasing use of public transport.
Removals of land and greenhouse gas
In agriculture, the CCC says the aim is for the same level of food production per head as presently, while still reducing carbon emissions. According to the CCC: "460,000 hectares of new mixed woodland [will be] planted […], 260,000ha of farmland shifts to producing energy crops [and] woodland rises from 13 per cent of UK land today to 15 per cent by 2035 and 18 per cent by 2050. Peatlands are widely restored and managed sustainably", by the end of 2035.
For more information on the Sixth Carbon Budget, visit: https://www.theccc.org.uk/publication/sixth-carbon-budget/