New online farm food platform helps local food producers prosper
A new website championing fresh, locally-sourced produce has been launched giving independent suppliers, including farmers, more opportunity to grow their businesses online.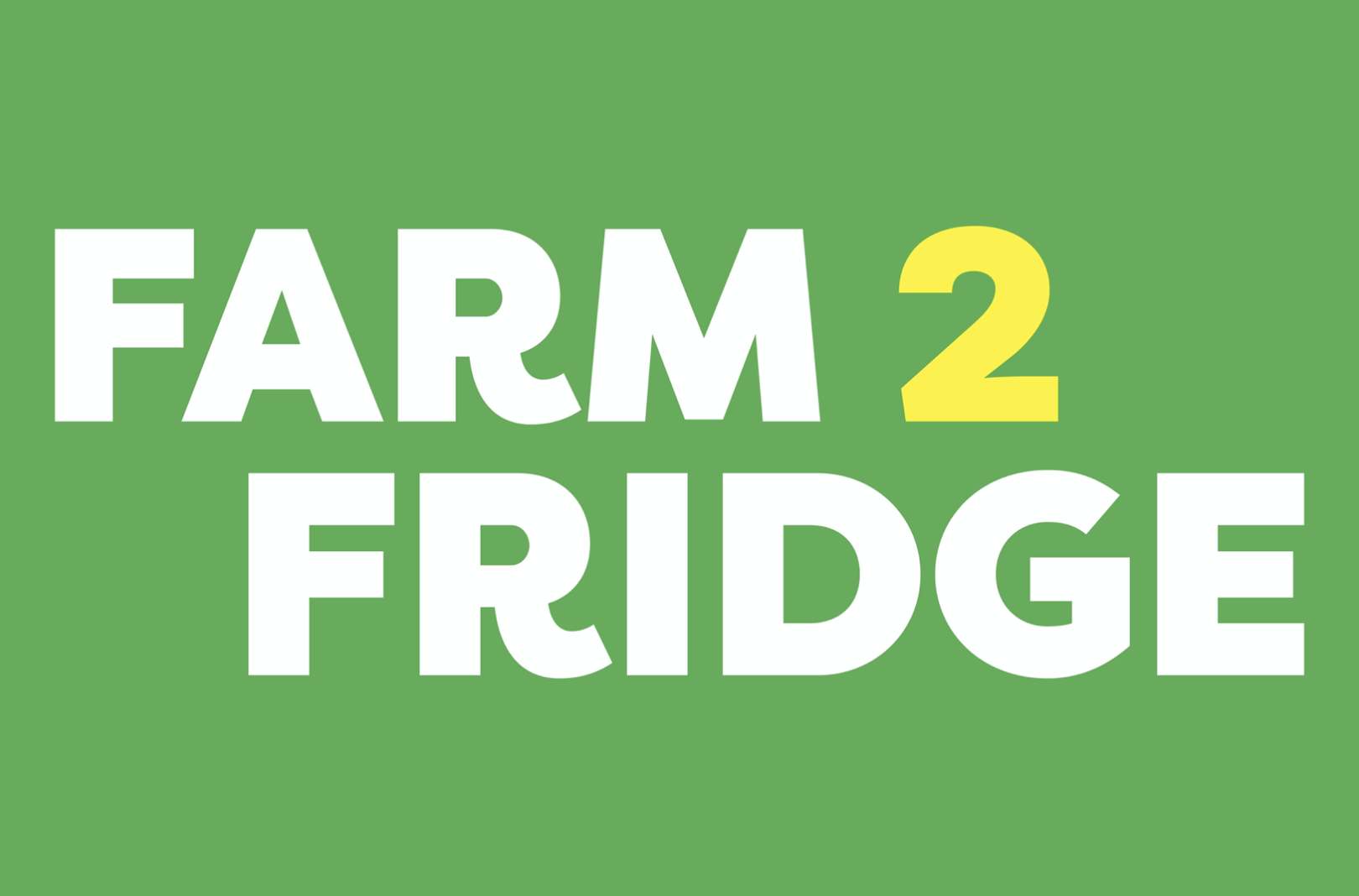 A new website championing fresh, locally-sourced produce has been launched giving independent suppliers, including farmers, more opportunity to grow their businesses online.
Farm2Fridge, launched this month, brings farm stores and local food suppliers together in one place, in a bid to attract more shop-local customers than ever before.
Now, more businesses are being welcomed to join the community for free to help grow a farm produce network across the UK.
The new online tool comes after the coronavirus outbreak sent local fresh food sales soaring across the country, leaving many farm stores and suppliers struggling to keep up with the demand.
Among them was Robinsons' Farm Shop, of Halifax, which experienced an unexpected surge in customers seeking fresh, local produce during lockdown.
Farm owner Rachael Robinson said: "It was stressful and very difficult to keep up. It was like Christmas but without the preparation. Our staff had to work long hours and we didn't really have the systems in place to deal with it.
"Customers didn't want to go to supermarkets because of the queues and they were also struggling to get hold of stock so we found ourselves busier than ever, both in the shop and on the phones, and even via social media.
"People were calling up to order full weekly shops so staff were having to break off from serving in the shop, take down the orders manually over the phone, add up what they wanted then call them back to take card payments and arrange delivery.
"Using a platform like Farm2Fridge makes things so much easier for customers and takes the stress out of it for us too. We're pleased to be part of it."
The unique platform – which is free to join – equips individual food businesses with their own e-shops, listing all their products in one place for shoppers to see.
Customers visiting the Farm2Fridge website search by postcode to find fresh, local produce available in their area. They can place their orders online, arrange delivery or collection, check out and pay safely online, all from the comfort of their own homes.
Farm2Fridge founder Robert Durkin, who grew up on a farm in North Yorkshire, said: "We know many local farm shops have seen a surge in customers shopping locally online for fresh, quality produce during the coronavirus pandemic.
"Not all suppliers found they were technically equipped to cope with that demand of receiving online orders and processing payments, as they also juggled the daily running of their farms or food production businesses.
"We hope this new, free-to-join platform will offer them the support they need, whilst saving them the expense of setting up their own online shop.
"With Covid-19 still very much a reality, we want to support local food suppliers by offering them the chance to grow their online sales in a hassle-free way, giving them more time to focus on what they do best – supplying fresh, local produce with first class customer service in their local areas."
The Farm2Fridge team consists of software developers, e-commerce experts and marketing professionals, all with the technical know-how to help cultivate and steer more online customers to food suppliers than ever before.
The platform puts business owners in the driving seat, by keeping them in the loop at all times, allowing them to track orders, deliveries and payments easily.
It also offers the backing of first-class customer care to deal with any after-sales queries.
The launch of Farm2Fridge comes as latest research from Mintel estimates UK online grocery sales are set to grow by 33% in 2020 topping £16.8 billion, up from £12.7 billion in 2019. (Mintel)
"We're still very new and are welcoming as many local farm shops, butchers, bakers, fishmongers and green grocers to join us – which they can currently do for free by signing up on our website," added Robert.
"We hope the food and farming sectors will recognise the benefits of being part of our innovative new community and choose to come on board with Farm2Fridge."
To list your business for free or for more information visit www.farm2fridge.co.uk.