New year, new planning application?
Moule & Co. rebrands its planning arm as The Rural Planning Co. just in time for 2021 projects.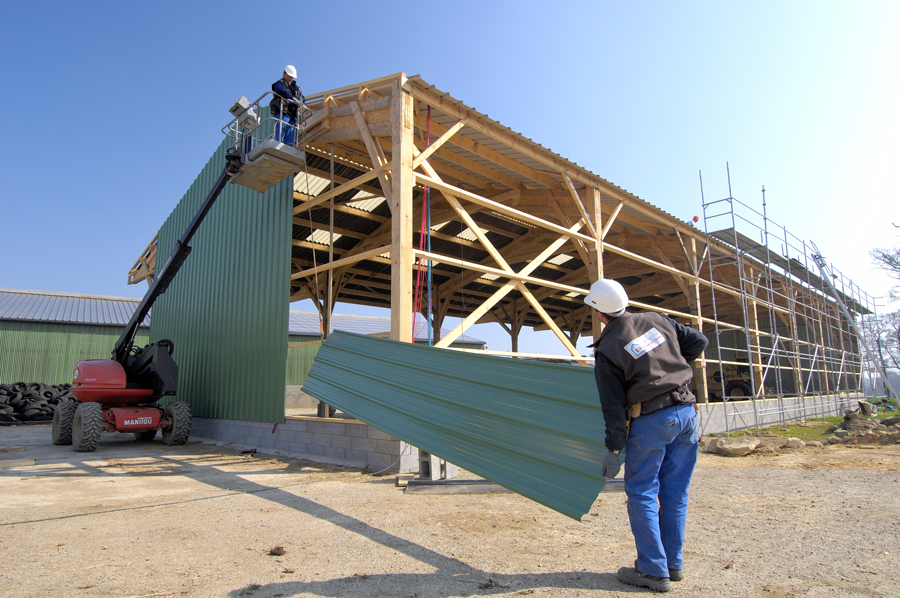 Farming, property and rural business consultancy Moule & Co. has announced that the planning arm of its business has been rebranded as The Rural Planning Co. This new brand ensures rural, equestrian and agricultural clients hoping to diversify or expand in 2021 can now access highly targeted planning and surveying consultancy services in one place.
Planning applications hit an all-time high in July 2020 and the high volume of applications continued into the autumn months, despite uncertainty caused by the Covid-19 outbreak. The New Year is a popular time for people to explore new projects, and newly unveiled Rural Planning Co. is perfectly placed to help them.
The Rural Planning Co. offers consultancy services for individuals and businesses applying for planning permission for everything from agricultural and equestrian buildings to residential projects and those seeking to diversify into glamping and tourism.
Moule & Co. was founded in 2010 by Hannah Moule and has since grown to become a leading planning, surveying and business advice specialist for the farming and rural sectors. The planning side of the business saw a tenfold rise in demand for its services since 2015, eventually accounting for 70% of Moule & Co. business. Now, as Hannah and her team look to expand the geographical reach and market share of the planning business, a rebrand and split of Moule & Co. was in order.
The Rural Planning Co. will be headed up by Hannah and will assist clients with their planning applications for agricultural, equestrian, rural businesses and residential projects. Eight members of the original planning team from Moule & Co. have moved across to work under the new brand including experienced Shropshire-based planner and surveyor Angela Cantrill and Justin de Vries, previously a Wychavon Planning Officer who certainly knows some tricks of the trade.
The remaining Moule & Co. business has been rebranded as Moule & Co Rural, and will continue to offer the same high-quality mixed practice rural professional advice ably headed up by Melanie Holt. The two new brands will trade under the umbrella of Moule & Co Ltd, with Sally Moore taking the reins as Managing Director to oversee both businesses.
Hannah comments: "I founded Moule & Co. with a customer-centric approach to everything we do, and since then I have worked hard to ensure that the business is always evolving and improving our services. The rebrand of the planning arm of Moule & Co. to become The Rural Planning Co. and specialise in agriculture, equestrian, rural business and residential planning means that we are able to offer a highly targeted and customer-focused service that always gets great results."
Explore the services offered by The Rural Planning Co. on their newly launched website, where clients can book an initial consultation with the team: https://www.theruralplanningco.co.uk