NFU responds to UK food workers' exemptions
The British government's U-turn on the exemption for UK food workers from isolation means daily testing will replace isolation for some key workers.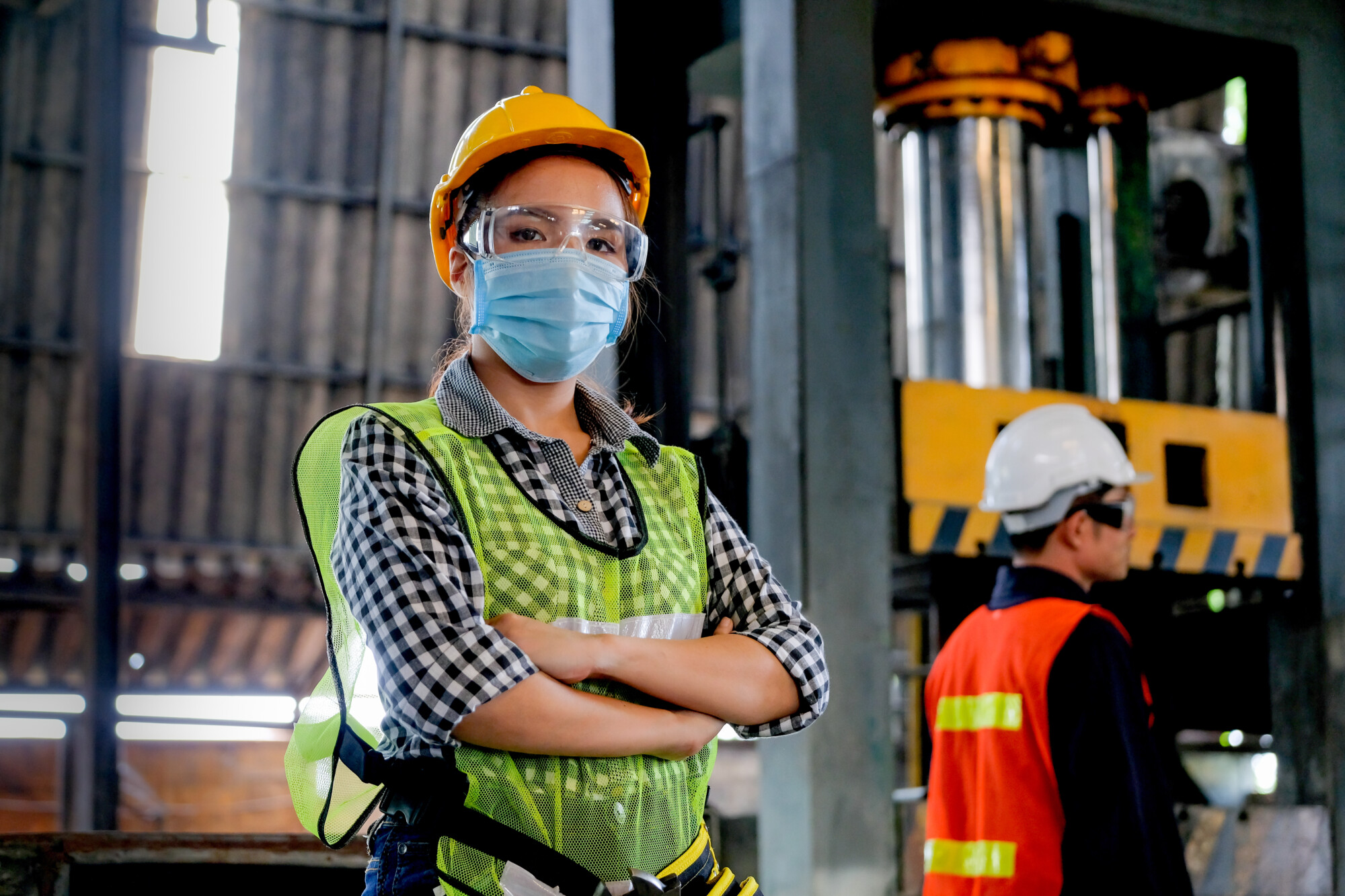 "Daily contact testing of workers in this vital sector will help to minimise the disruption caused by rising cases in the coming weeks while ensuring workers are not put at risk," said Health Secretary Sajid Javid in a statement.
The British government recognises the UK's food supply is under pressure following concerns of many UK food workers being notified by the NHS Test & Trace app that they have been in close proximity with someone with COVID. The rise of the 'pingdemic'.
Responding to the announcement that some UK food workers can apply for exemptions from isolating, NFU Vice President Tom Bradshaw said: "While this is good news and will help ease pressures for many businesses within the food supply chain, such as processing plants and distribution centres, it doesn't go far enough to avoid disruption further down the chain – particularly for those who can offer more Covid security while keeping food supply moving.
"It is important to think about the whole food supply chain right back to farm because they produce the food that keeps processing plants and distribution centres going. We are hearing reports from farmers and growers who have robust Covid security plans in place but are increasingly concerned about workforce shortages, especially as the rise in Covid cases coincides with the start of harvest and when the picking and packing of fruit and veg is in full swing."
For full and current details on the government's COVID regulations and measures please visit the website – https://www.gov.uk/coronavirus