'Normal' worm season pushed well into winter, forecast suggests
Latest post mortem results show high percentage of worm problems, while forecasts indicate mild wet weather will alter parasites' traditional activity periods.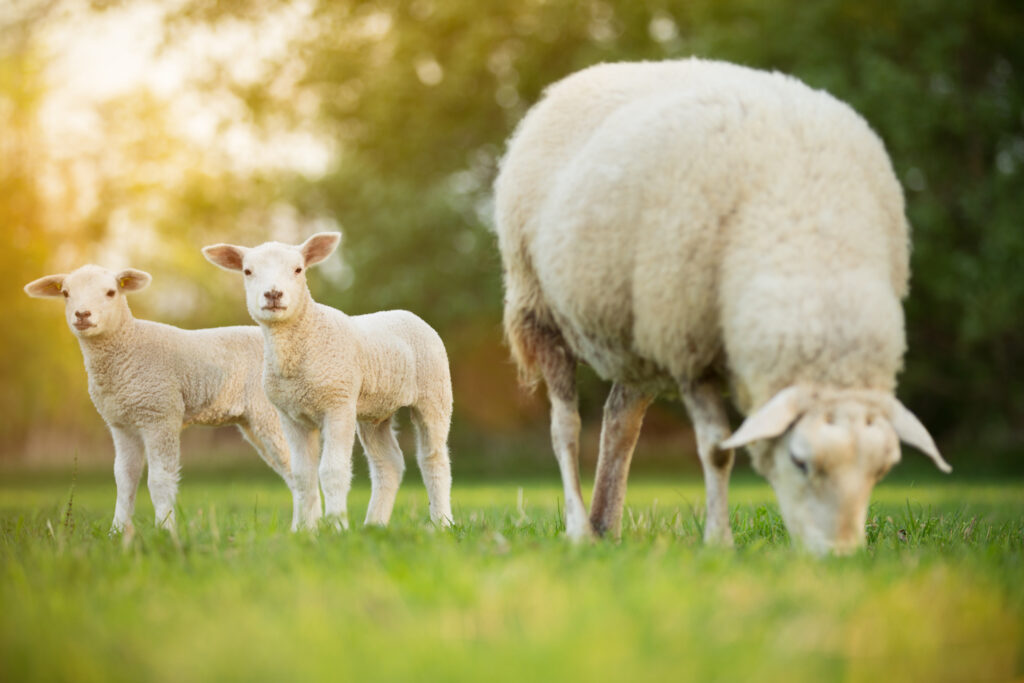 After the autumn ended with a mild, wet October, the expected end of the 'normal' worm season has been pushed well into winter, according to the latest forecast from Elanco.
A high percentage of post mortem reports are still showing worm problems, according to Farm Post Mortems Ltd. Other parasites are also predicted to change their traditional activity periods in response to the weather conditions.
Recent mild wet conditions are likely to favour the survival of infective L3 stages on pasture, so lambs grazing pastures that were previously grazed by lambs in summer/autumn 2020, will risk facing a very high worm challenge. Elanco recommends checking dung samples and be ready to treat well into the winter if necessary.
You can watch a video on how to faecal egg count HERE.
The liver fluke challenge has got off to a slow and variable start this year, Elanco adds. Some farms will have treated too early, before this season's fluke appeared, and some will undoubtedly be caught out and leave the next treatment too late, allowing significant impacts on pregnant ewes, as well as growing lambs and calves.
To help you get the right active at the right time in the right animals, watch the 'Test Don't Guess: Liver Fluke' webinar from NSA, Moredun and Elanco HERE.
In upland and rough grazing areas, tick activity will continue until the average temperatures drop, Elanco says. Bought in sheep and cattle, without previous tick exposure, are most at risk of contracting tick-borne diseases.
Meanwhile, lice and mange outbreaks are always more common during the winter housing period. These parasites cause significant welfare issues for the animals as well as reducing productivity.