The new research platform helping farmers tell their story
FieldMouse Research recently launched Opinion Harvester – an online platform where farmers get paid for taking part in market research, allowing them to have their say on important topics.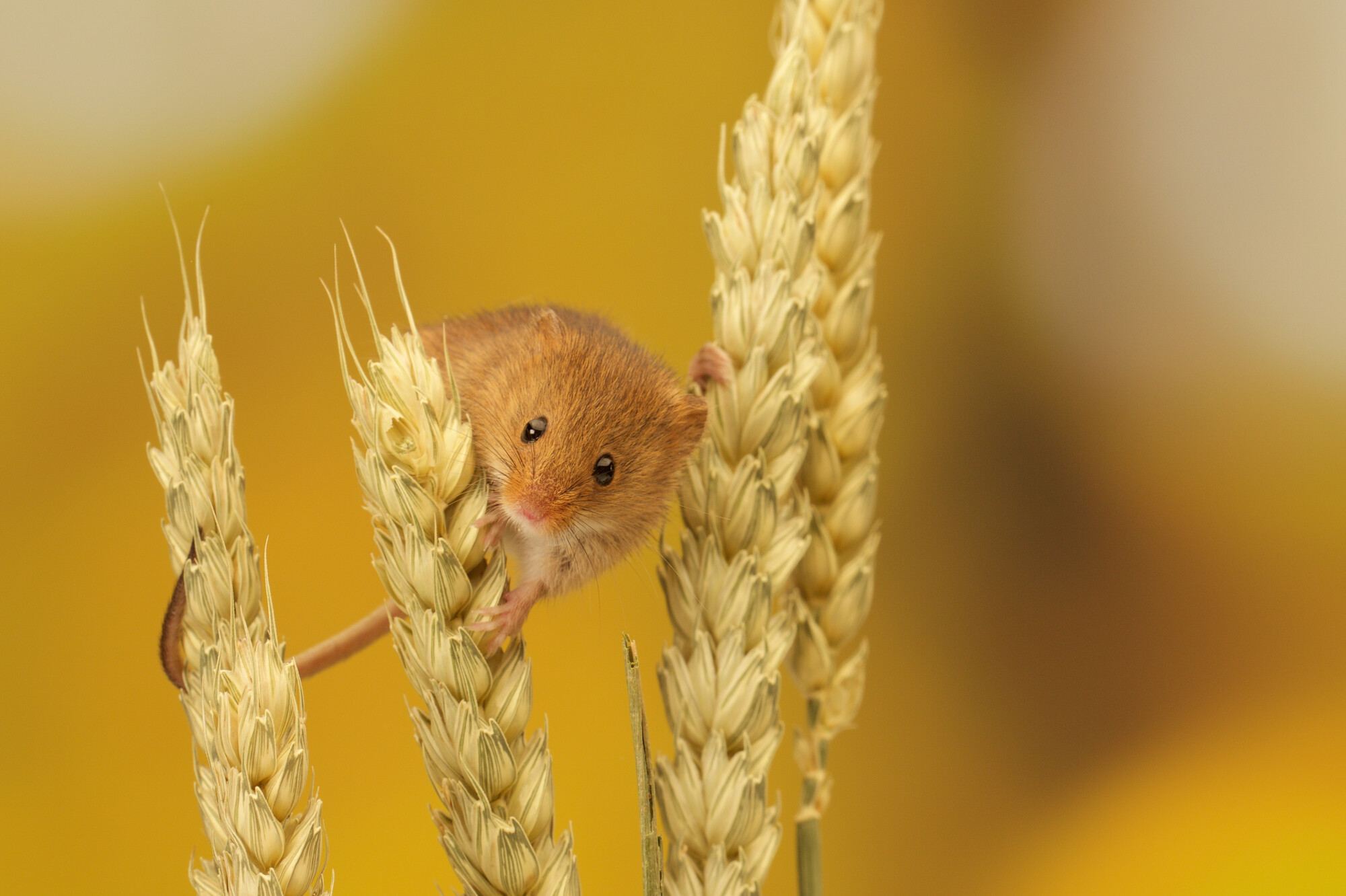 With British farming at an unprecedented point of change and uncertainty, it's never been more important to understand the views and needs of the nation's farmers.
FieldMouse managing director Sarah Morris lives in a Mid Wales farming community. She told Farmers Guide: "Some farmers are fantastic at telling their story.
"I love following farmers on Twitter and I'm constantly amazed by their environmental passion and stewardship – whether that's organising a carbon neutral farming conference, or fencing off a curlew nest to protect it from cattle. But these are the visible farmers, the high profile ones – some of them even make it into mainstream media.
"There are thousands more farmers who are just as frustrated by agricultural challenges that are as old as time, like the weather, and newer obstacles such as vegan activism, Covid, Brexit and forthcoming free trade deals with Australia. These are the farmers we want to join Opinion Harvester so that when a research company, working for any organisation with an interest in agricultural trends or policy, needs to survey a group of farmers, we can provide a representative sample."
Get paid for your insight
Farmers who join Opinion Harvester will typically get £10 for completing an online survey that takes around 10 minutes, in their own time and space.
"With the growing reach of 4G, this is a great time to be launching an online survey platform in rural areas," says Sarah. "Farmers on a short break can earn £10 from their phone, sitting in their tractor."
It's still early days for Opinion Harvester, which is managed by FieldMouse's digital research partner Alligator Digital – major research projects with new online surveys of farmers are expected around the end of June.
In the meantime, FieldMouse often needs farmers to take part in more in-depth research (usually Zoom calls or online focus groups) on topics that currently include animal healthcare and farm safety. The financial incentive for this type of research is higher, as the time commitment is greater – farmers will typically get £100 for a one-hour Zoom interview with a professional researcher.

FieldMouse project manager Kathryn Owen explains: "I often need just six farmers at quite short notice for a focus group or individual interviews. The great thing about Opinion Harvester is I can now take a quick look and find the farmers I need, which might be beef or dairy, or in a particular region. So if farmers want to get paid a fair amount for their opinion, they should definitely sign up to Opinion Harvester! I'm from a farming family myself – my sister farms in Cumbria now and my brother in Shropshire, so I'm always happy to chat with farmers anywhere in the UK!"
To join Opinion Harvester, simply fill out the short form at www.opinionharvester.com.