Prince's charity lodges bid for new agricultural training centre
In what promises to be a boost for the rural sector, the centre would host events and workshops for secondary school pupils, school leavers and adult learners, as well as existing rural sector workers.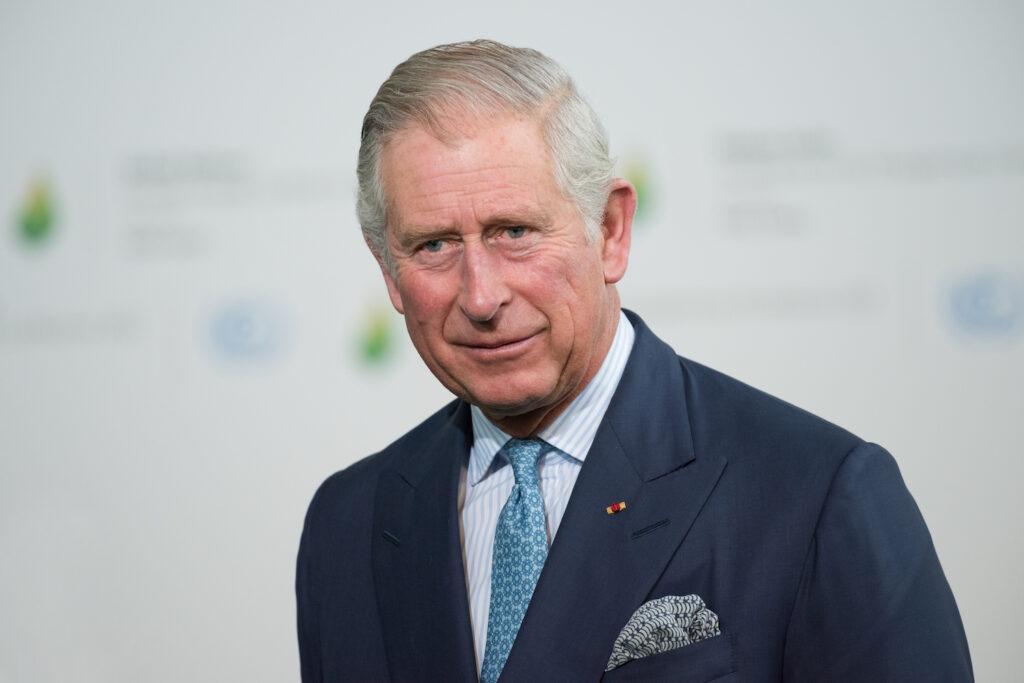 The Prince's Foundation, whose president is HRH the Prince of Wales, has applied for planning permission for a new education centre, based at Dumfries House estate in East Ayrshire.
The charity has earned recognition as a flagbearer for promoting education, training and employment in the farming and rural skills sector. Under newly-lodged plans with East Ayrshire Council, it plans to expand its offering in that area with a new facility at its primary base, in south-west Scotland.
Under plans submitted, a rural skills training facility would lie adjacent to the estate's commercial operation Home Farm and host events and workshops for around 1,800 participants each year, including secondary school pupils, school leavers showing an interest in land-based careers, and adult learners looking for new careers as well as farming and rural sector workers looking to upskill.
"The Prince's Foundation recognises the need to pass on traditional and rural skills such as hedge-laying, dry-stone walling, fencing, drainage, and butchery within the existing workforce, and our proposed new facility next to Home Farm on Dumfries House estate will further broaden the agricultural education offering," explained Gordon Neil, an executive director of The Prince's Foundation.
At Dumfries House, The Prince's Foundation already engages with people of all ages to promote rural careers through a series of annual events, including a Festival of Farming for primary school pupils, Women in Wellies to encourage women to work in rural industries, and Countryside Careers Day for secondary pupils.
Valentin's Education Farm, home to a dozen rare breeds of animal, and the Kauffman Education Garden, form the setting for education programmes that attract thousands of school pupils each year, while training programmes accredited by the Royal Horticultural Society instil outdoor maintenance and gardening skills in younger generations.
The Prince's Foundation says it provides holistic solutions to challenges facing the world today. It champions a sustainable approach to how we live our lives and build our communities, runs a diverse programme of education and training for all ages and backgrounds, and regenerates and cares for places where communities thrive and that visitors enjoy.
The charity works nationally and internationally but at the heart of the organisation is the heritage-led regeneration of the Dumfries House estate and its wider community, where its principles and philosophies are explored and put into practice.