Quick tips to keep workers safe
With growing concern and action over farm safety, Richard Wade of Risk and Safety Compliance Services, shares some top tips to improve the health, safety and wellbeing of you and your staff.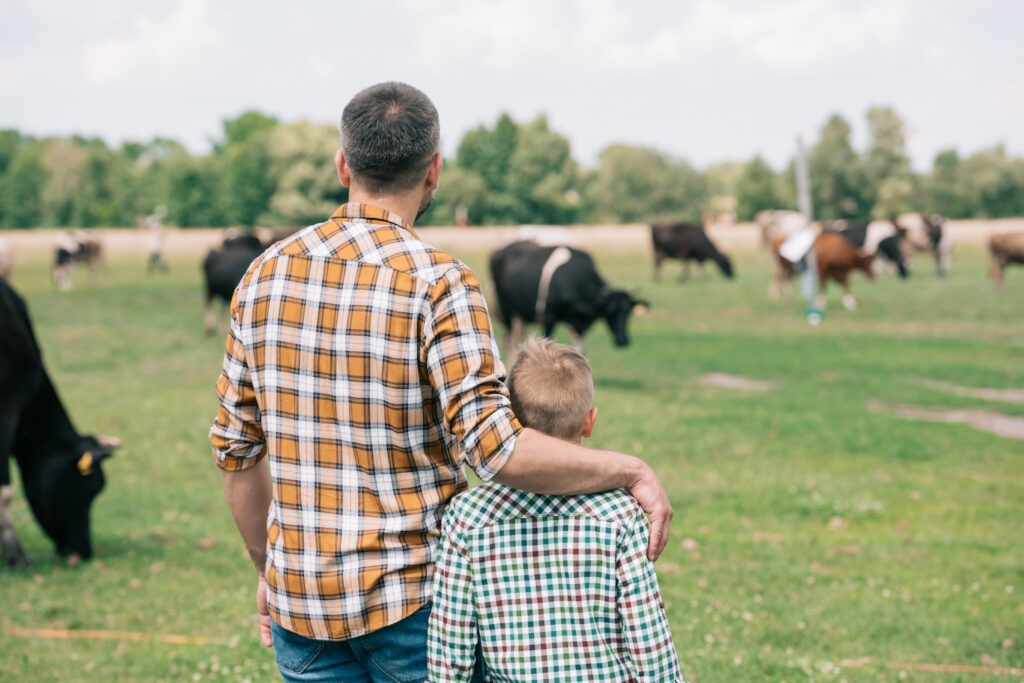 It is well known that agriculture has a poor safety record but there is growing emphasis on reducing the number of accidents and fatalities on farm.
The latest statistics from the Health and Safety Executive (HSE) show farm deaths fell to a five-year low of 21 in 2019/20, representing a 37.5 per cent decrease. However, the industry still accounts for a fifth of all worker fatalities, with a death toll that is 18 times higher than the all-industry rate.
Richard Wade from north east-based agricultural safety specialist Risk and Safety Compliance Services, emphasises the need for all agricultural businesses to take care of the health, safety and wellbeing of their staff.
A good starting point is to follow the advice in the HSE's guidance, What a Good Farm Looks Like.
Get the basics right and ensure that the following are well managed:
Be aware of vehicle and machine safety advice (ATVs, telehandlers, forklift trucks, tractors and combines)
Prevent falls from height
Ensure that children and pedestrians are safe
Be careful near overhead power lines
Be careful near cows and bulls
Be aware of the dangers of drowning and asphyxiation when working with slurry
Identify and manage Asbestos
Take care when carrying and lifting things
Be aware of the dangers of noise and vibration
Take great care when using poisons or pesticides
Provide health and safety training.
If you need further information or advice to keep your staff safe at work contact Richard Wade on 0191 908 0257 or visit www.rascs.co.uk