Redistribution of red meat levy agreed by three nations
The redistribution of red meat levies to take account of cross-border livestock movements between England, Wales and Scotland has been agreed by all three nations, and will be implemented on 1st April 2021.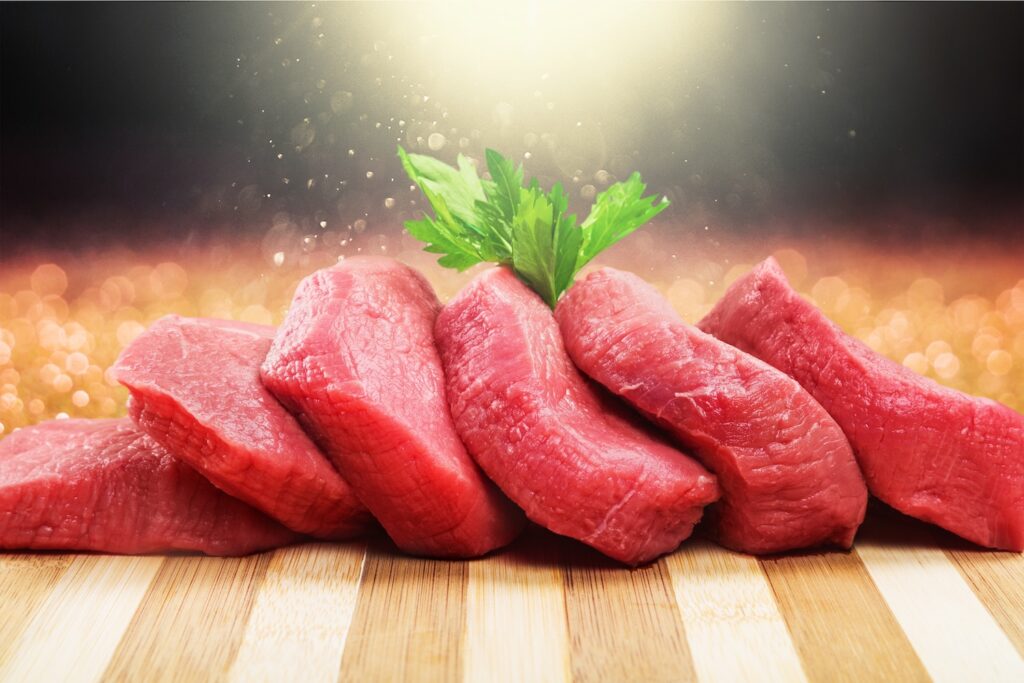 The three levy bodies, the AHDB, Meat Promotion Wales/Hybu Cig Cymru (HCC), and Quality Meat Scotland (QMS), have developed individual calculations for the cross-border movement to slaughter of cattle, sheep and pigs.
It will address the imbalance in the current system where levy is collected in the country of slaughter without taking into account the country where the animal spent a significant part of its life. It only applies to the proportion of levy collected from farmers and is to come into effect at the start of the 2021/2022 financial year.
It has been a long-running objective for all three boards to have direct control over all levies from home-producers for domestic marketing campaigns, industry development and export activities. However, all three organisations say they plan to maintain their commitment to collaborative projects.
AHDB chief strategy officer Will Jackson, said: "We are pleased that all three nations have agreed the changes to levy distribution and we are excited about this new way of working.
"And whilst we welcome the reformed levy distribution mechanism, we are committed to continuing our collaborative approach to working and hope to build on the success of the last few years, which includes our jointly-run marketing campaigns and promotional activities overseas, all of which brings huge benefits to our levy payers."
Lesley Griffiths, minister for environment, energy and rural affairs (Wales), said: "The agreement on red meat levies is very good news for Welsh levy payers, allowing for a fairer way of allocating the levy paid by farmers.
"This new scheme addresses what were growing discrepancies between the amount of levy collected by abattoirs in parts of the United Kingdom relative to livestock populations reared elsewhere, and I am very pleased the levy bodies and each of the administrations involved have been able to come to this agreement."
Fergus Ewing, Rural Economy Secretary (Scotland), said: "I am delighted to see that from the 1 April 2021 we will at long last have a mechanism for the repatriation of red meat levy. It is only right that the levy bodies have the ability to transfer money to each other and to work out the best mechanisms for calculating what should be redistributed across borders.
"This will undoubtedly benefit our livestock industry and I congratulate the industry and all the levy bodies on working together to get this over the line – and especially QMS on their efforts throughout this process to help deliver this change."