Robustrack announces new exclusive UK dealership for Eurocomach machines
Eurocomach mini and midi excavators and skid steers are now exclusively available in the UK from Robustrack.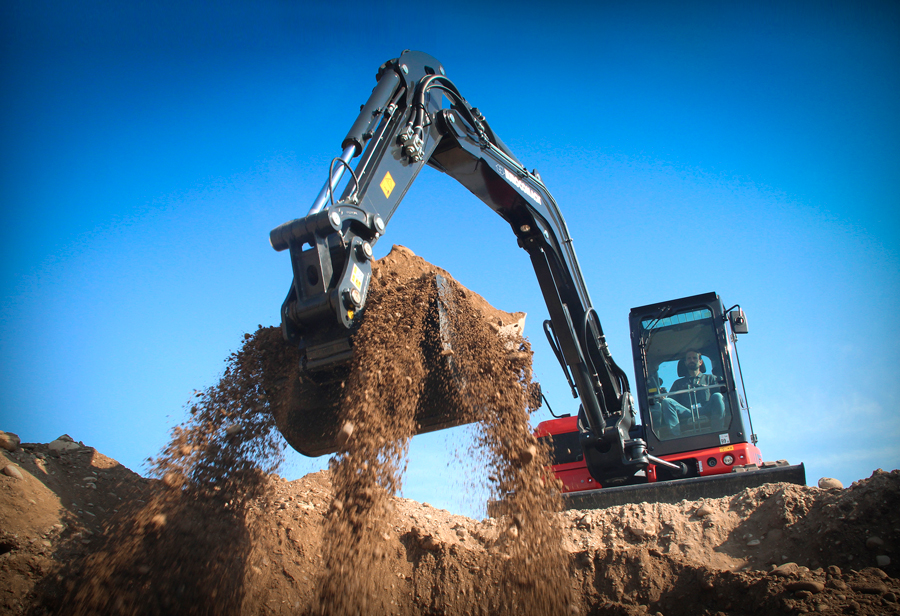 With a reputation for quality hydraulic attachments, Robustrack sees Eurocomach excavators, fitted with dedicated auxiliary pump, offering the perfect synergy between machine and attachment.
David Cerca, co-founder of Robustrack, said "We have been looking for an excavator that can offer the best experience for our customers. Eurocomach machines deliver the optimum performance when it comes to hydraulic attachments. "
'Made in Italy' is a big part of Robustrack's brand. The directors have Anglo-Italian roots and have been offering a gateway between Italian machinery and the UK since 2012. There has been increasing demand for these more specialised Eurocomach machines and the companies are delighted to announce their collaboration in the UK market.
Bobby Heslop, Robustrack's head of marketing, said "Our machines will be black, visually distinguishing them and giving owners a unique looking – as well as performing – machine."