Rural Solutions cycle through the night for Country Trust
The Rural Solutions team will be taking on the challenge of cycling the length of the UK in 24 hours on 1st November.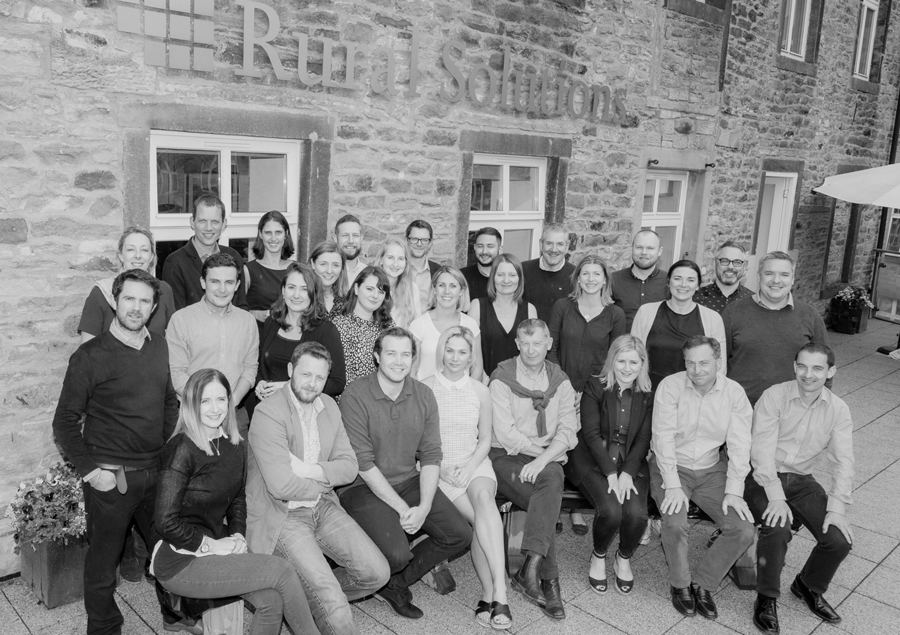 The Rural Solutions team will be taking on the challenge of cycling the length of the UK in 24 hours on 1st November.  They will be completing the challenge on four-watt bikes that will be stationed at the company's northern office, in Skipton, North Yorkshire.
Members of the team will be taking it in turns to complete the 874-mile journey from John O'Groats to Land's End, starting at midday 1st November and cycling through the night until midday the next day.
The team, which advises landowners across the UK on rural planning and diversification, is raising money and awareness for The Country Trust, a charity that is very close to its hearts and passions.
William Fry, Managing Director of Rural Solutions, said:
"It is very important to all our colleagues here at Rural Solutions that we take the opportunity to set ourselves challenges that stretch us and that we spend time doing so for causes we are passionate about. 
"We were introduced to The Country Trust by one of our colleagues and they are a fantastic charity working up and down the country looking to help children have a rural experience they will never forget, seeking out those who are least able to do so themselves through disability or lack of opportunity.
"What they do educates and inspires children to understand the connection between themselves, food, animals and nature. They work with schools to organise trips to farms and taking the learnings from this back to the classroom, helping children to grow and look after their own crops and learn how to make meals. To know we are helping such an important charity help these children means a lot to us and will spur us on in those tougher moments!
"The Country Trust is entirely funded by private donations and every penny helps them make a difference to another child. We are hoping to reach a target of £2400, at least £100 for every hour we're on the bikes. It is going to be tough but collectively I am sure we can reach the goal.
"As a company, we sponsor local ironman Sam Boatwright and the challenges he sets himself always receive our great admiration. Sam's most recent epic triathlon included cycling from Land's End to John O'Groats so we were inspired to take on a similar challenge."
To donate: visit the Rural Solutions website.