Safe Storage Cabinets for Pesticides and other Agrochemicals
Are you doing enough to ensure that your pesticides and other agricultural chemicals are stored safely and securely?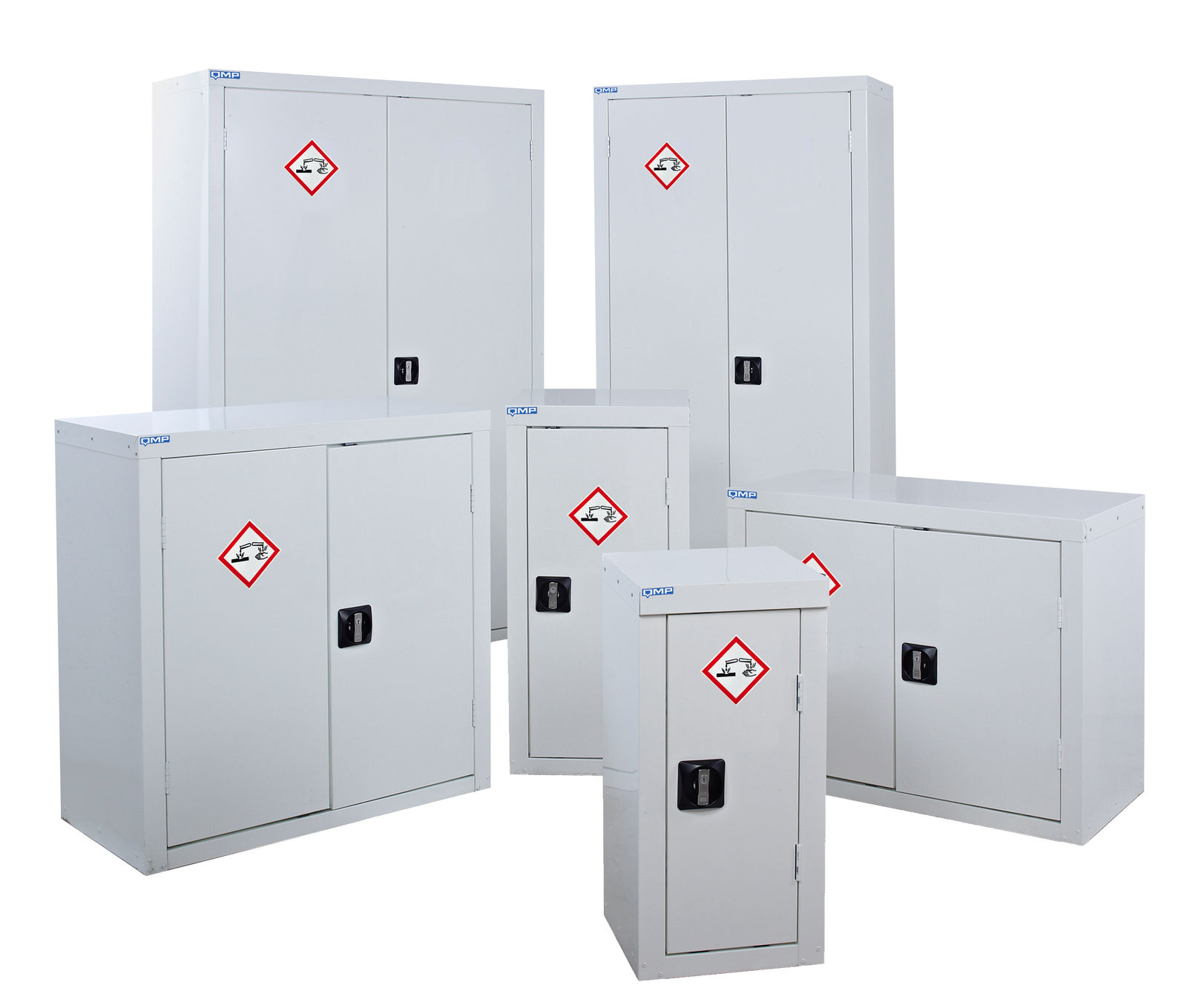 Leaving hazardous chemicals and materials easily accessible without adequate safeguarding measures can present a very real danger to staff, visitors and livestock. It is also a breach of the Control of Substances Hazardous to Health (COSHH) storage guidelines, leaving you open to being fined a substantial amount.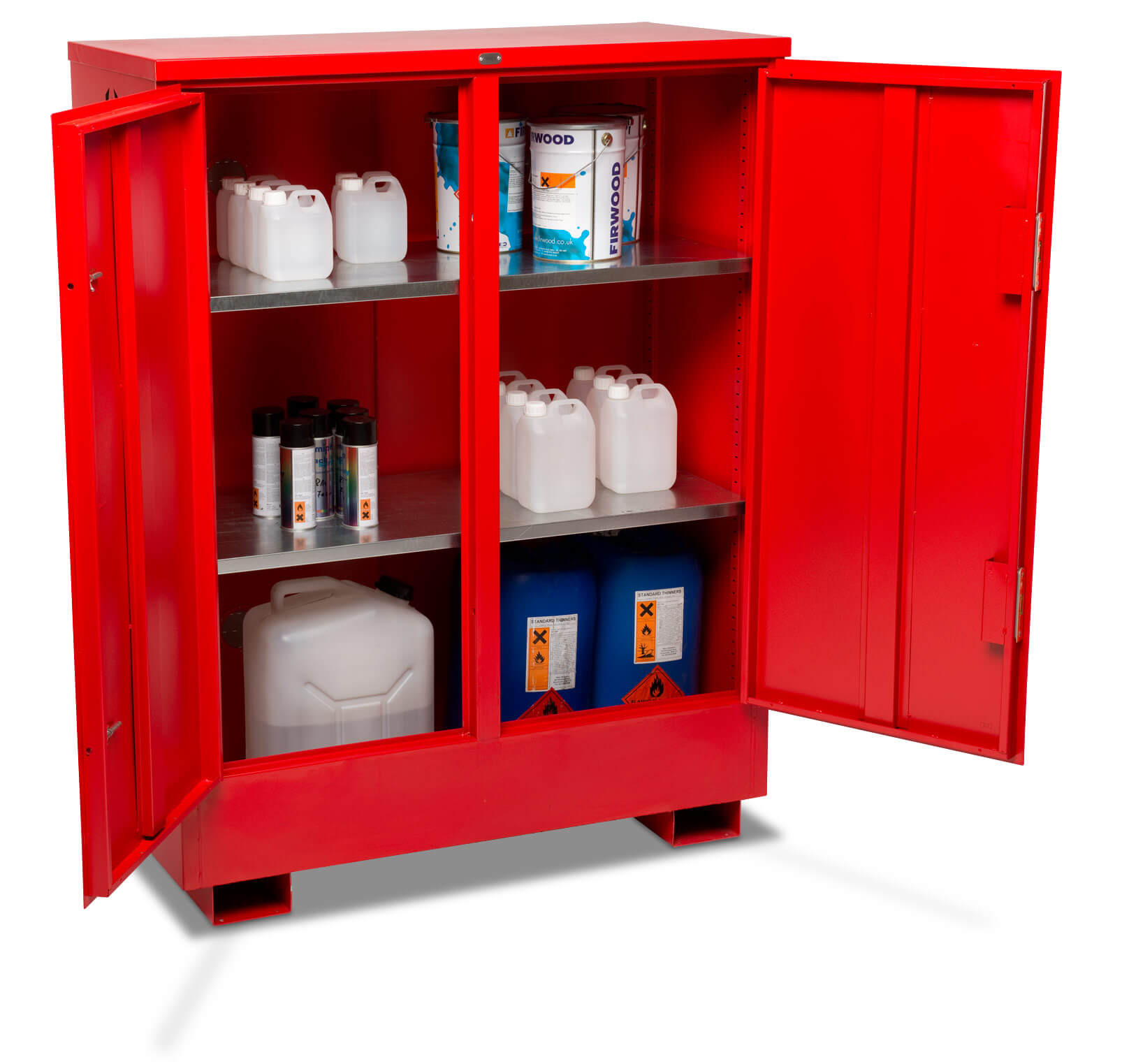 Using purpose-built secure storage cabinets is the most effective way of avoiding these problems, letting you keep your site, personnel and livestock safe while also meeting Health and Safety Executive (HSE) guidelines and COSHH regulations.
We spoke to Midlands-based industrial equipment supplier First Mats, who is proud to announce its expanded range of acid/alkali and agrochemical storage cabinets. These strong and secure steel cabinets incorporate two-point locking systems to prevent any unauthorised access, and have spill and leak containment features including liquid-tight sumps and lipped shelving.
There is a range of sizes and styles available including small chests, full height cabinets and wheeled models to allow the safe movement of substances around your farm.
All the cabinets can be delivered for free across the United Kingdom mainland. You can also be assured of receiving the excellent levels of customer service that have garnered the company an enviable 4.9 out of 5 rating on Trustpilot.
Be sure to check out the full range of Acid and Agrochemical Storage Cabinets on the First Mats website. If you would like further advice or have any questions, you can get in touch with one of their experts by way of chat or e-mail to info@firstmats.co.uk.