Safety concerns regarding UK trailer law changes
It was announced this week that the UK's rules on towing a trailer will change in autumn 2021 – find out how these changes could impact you.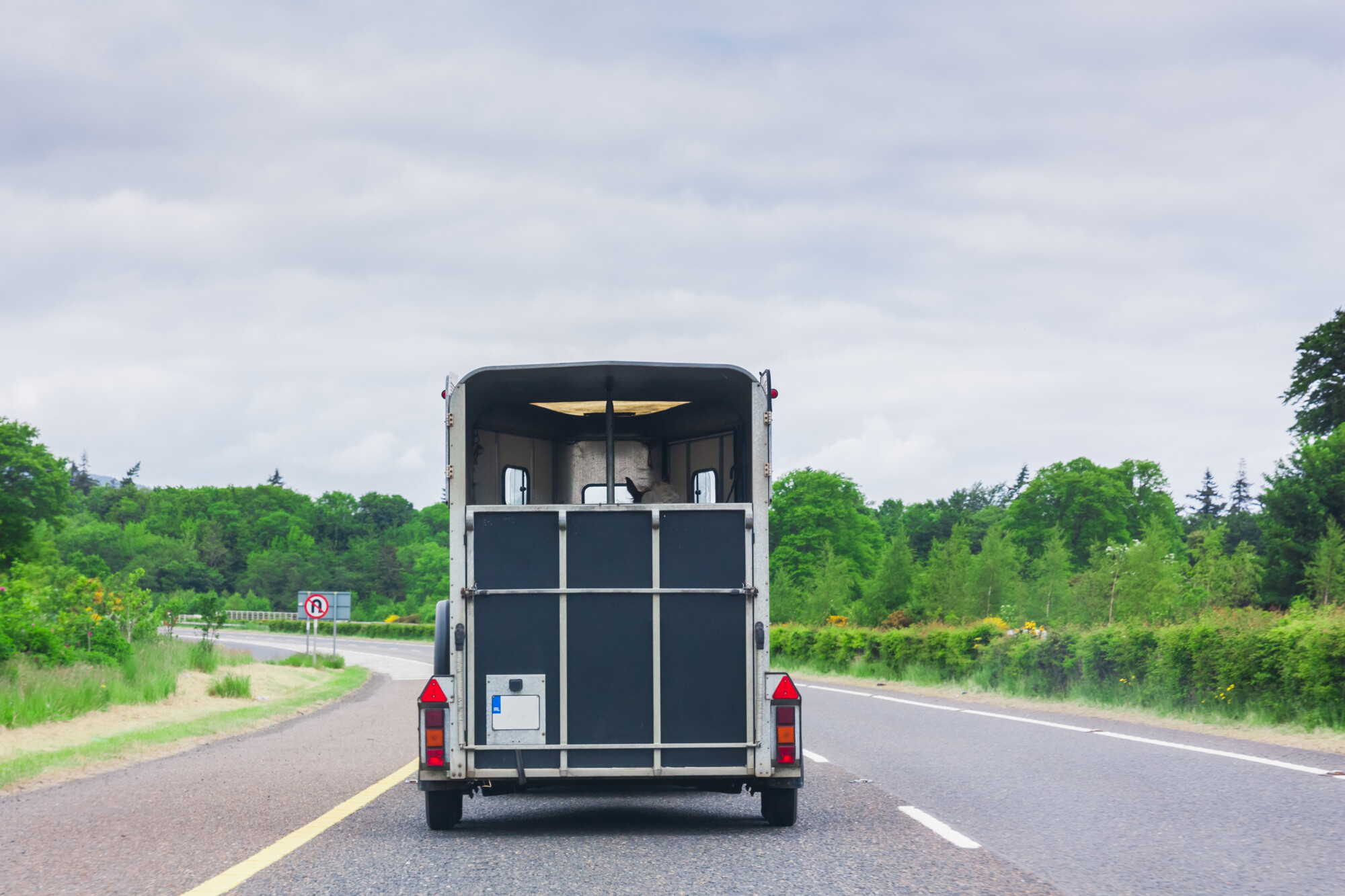 Following the nationwide shortage of lorry drivers, UK trailer law changes are expected in autumn 2021, as the government attempts to free up the testing capacity.
News of the changes has evoked concerns throughout the agricultural community with many worried about the impact of driving standards and safety. Although, some are happy at the potential cost-savings if lessons or tests are not mandatory. Numerous farmers and lorry drivers have taken to social media to air their views on the matter.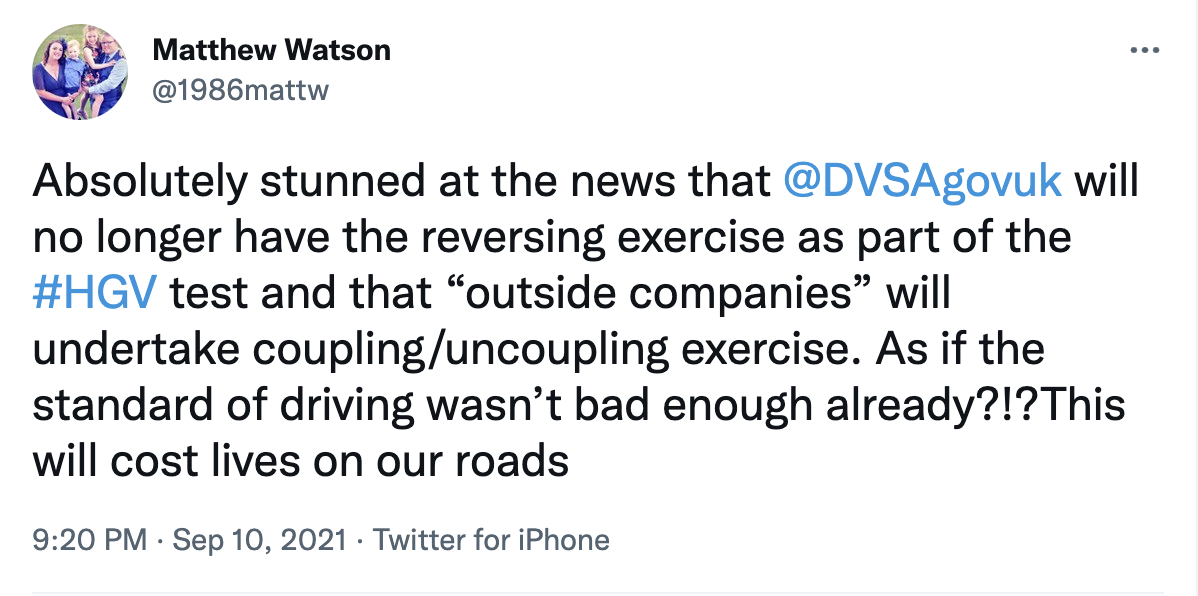 6,000 people have signed the Change.org petition to bring back the car and trailer test – the general consensus seems to be it feels rushed and the changes aren't putting public safety first.
On the government website today, regarding the 'B+E test' it states: "Car and trailer driving tests will stop on 20th September 2021. You can no longer book a car and trailer driving test for on or after that date."
The Driver Vehicle and Standards Agency (DVSA) guidance states that car drivers will be able to tow a trailer up to 3.5t without the need for an additional test 'when the law is changed'. The specific date for this is yet to be confirmed.
"Until the law changes later in autumn 2021, you must continue to follow the current rules about what you're allowed to tow based on when you passed your car driving test," it states.
"You can be fined up to £1,000, be banned from driving, and get up to six penalty points on your driving licence if you tow anything heavier before the law changes.
"You're only allowed to tow anything heavier if you're being supervised. When you're being supervised, you must: display L plates to the front of the car and the rear of the trailer [and] be accompanied by a person who's at least 21 years old and has had category BE on their driving licence for at least three years."
The change states: "If you passed your car driving test from 1st January 1997, you'll be allowed to tow trailers up to 3,500kg MAM when the law changes."
The advice remains for individuals to take training from an instructor before towing a trailer for the first time.
Please check the government's website for the latest news on trailer law changes and other related topics, it's subject to change.
You can share your views with us on the trailer law changes, or any other farming issue by emailing us at views@farmersguide.co.uk
Related stories:
Calls for Covid Recovery Visa to address workforce shortages