Setting up your own campsite
As staycations continue to enjoy a boom in popularity, the Caravanning and Camping Club offers an insight into the benefits and practicalities of becoming a Certificated Site.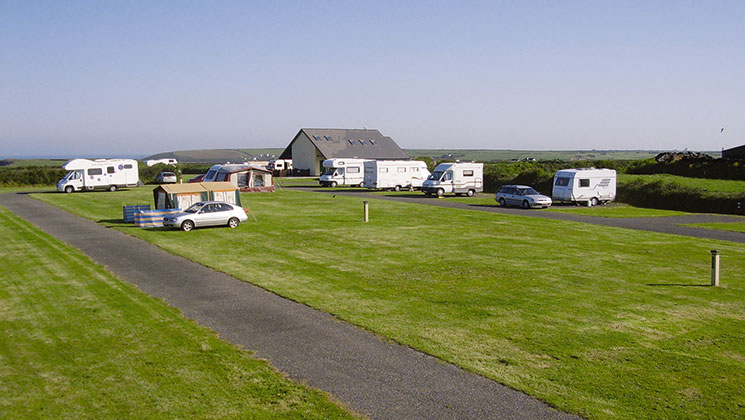 The Camping and Caravanning Club is always on the lookout for potential locations for small caravan and camping sites, known as Certificated Sites or CSs. The company holds special exemptions from Natural England to establish small caravan and camping sites for its members, so they won't need planning permission or a site licence from the local authority.
Certificated Sites are permitted to accommodate up to five caravans or motorhomes, and 10 tents for a maximum of 28 consecutive days at any one time.
If you have at least half an acre of fairly level land, and are not next door to a licensed site, there's a good chance you will qualify for Certificated Site status.
Once the decision has been made to set up a site, the Club offers a 'hand-holding' process, with a dedicated department on-hand to provide assistance from application all the way through to operation.
With expertise, support and your unused land, you could soon be enjoying a more profitable income and capitalising on the current trend for staycations.
If you'd like to apply to set up a small caravan and camping site, you can download the Camping and Caravanning Club guide and complete their online application form.