South Devon show and sale to take place in October
The South Devon Society's Autumn Show and Sale will be held at Worcester by McCartneys on Tuesday, 5th October, with pedigree bulls and heifers from a wide selection of top breeding herds.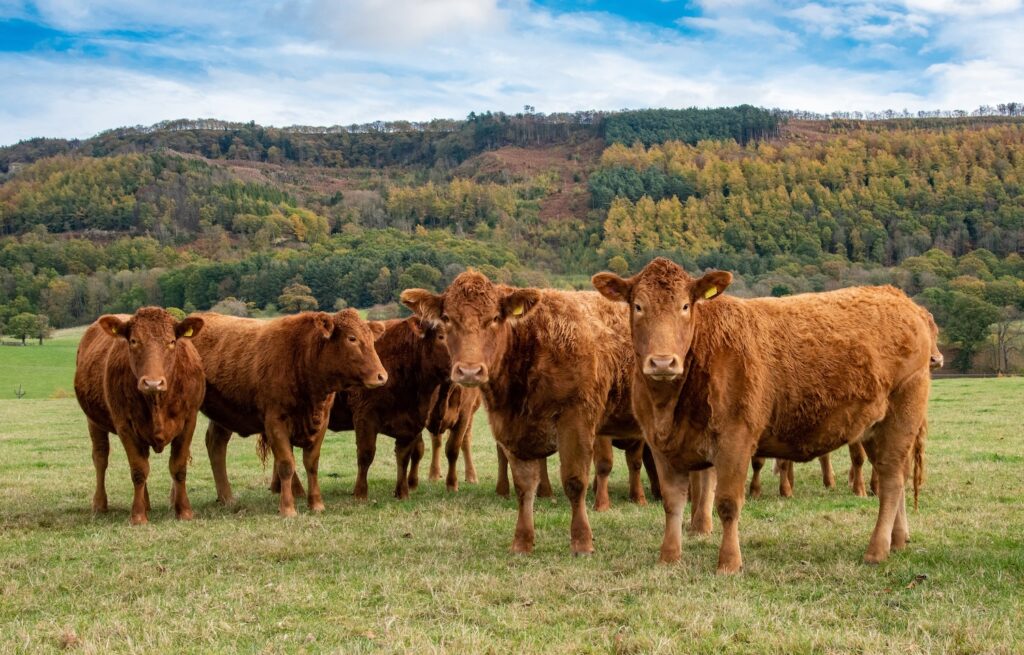 There is strong demand across the country for the South Devon breed due to its excellent maternal qualities, which enhance the performance and efficiency of beef producing herds. Known for their very quiet temperament, they are easy to handle and both bulls and females are widely used in cross-breeding commercial herds.
The welcome increase in the number of native beef schemes being set up by processors and retailers offers choice and competition for cattle finishers; and an attraction for consumers who seek assurance of environmental sustainability and carbon reduction from grass-fed suckler herds. With a high return from the South Devon carcase in both weight and grade, the breed is well placed to maximise these opportunities.
South Devons are well suited, not just to beef farms who want to benefit from the breed's characteristics, but also to arable businesses who wish to diversify and make use of the best fertiliser for carbon capture – manure!
Catalogues for the sale are available from McCartneys and SDHBS in the second half of September.
South Devon breeders can be found throughout the Midlands and the East of England, and welcome visitors by appointment.
For further information about their location and about the breed, contact: The Breed Secretary, SDHBS, EX5 1DJ, caroline@sdhbs.org.uk, 01392 447494, www.sdhbs.org.uk.