Suffolk farmers launch rural goat experience
Suffolk couple Matt and Anna Reed, have launched a unique rural holiday experience at their new purpose-built farm in Bedfield, near Framlingham, Mid Suffolk. Providing tranquil, back to nature holidays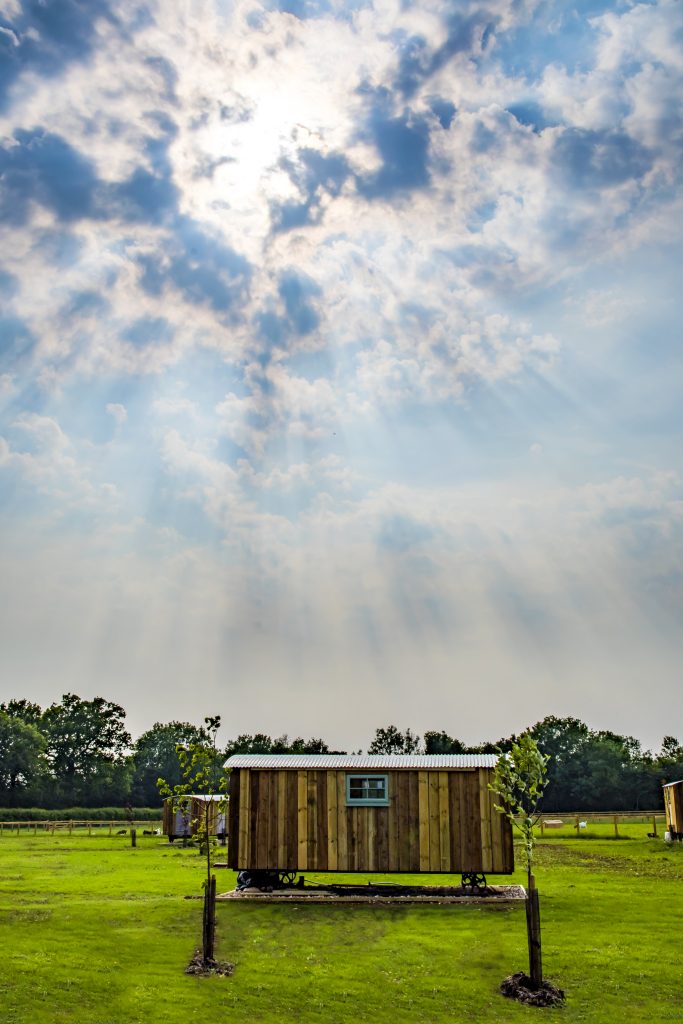 Suffolk couple Matt and Anna Reed, have launched a unique rural holiday experience at their new purpose-built farm in Bedfield, near Framlingham, Mid Suffolk.
Providing tranquil, back to nature holidays in their eight hand-built Shepherd Huts; Honeysuckle Holidays will also provide guests and visitors with opportunities to learn about traditional rural practices such as bee-keeping, cider-making and goat husbandry, through a series of rural experience packages.
On-site accommodation
Each traditional Shepherd Hut has been individually designed and built by owner Matt, and boasts four, fully fitted permanent beds (1 x double and 2 x single), accommodating families and groups of up to four people, as well as fully-equipped kitchen, WC and shower.
Blending tradition and heritage with all of the comforts expected of modern accommodation, each shepherd hut is clad with wood, allowing it to vanish effortlessly into the countryside, and is nestled among wildflowers – bringing nature directly to the door.
Showcasing the skills of local manufacturers, each hut sits on a high quality steel chassis provided by local company AW Smith, with every aspect designed by and for Honeysuckle Holidays, including the tin roof which has been curved to specification; making them completely unique.
 Honeysuckle Farm
The Shepherd Huts are located across three acres of Honeysuckle farm, which is surrounded by many footpaths and beautiful walks – making it the perfect base for Suffolk walking holidays.
A no-car zone has been created to emphasis Honeysuckle Holidays' back-to-nature ethos, while specially-planted trees and wildflowers add to the rural tranquillity of the site. Wifi is also not provided on site – a refreshing change in a society that is too often enslaved by technology.
The on-site farm shop will stock produce from local suppliers, as well as from Honeysuckle Farm itself, and will be open to the general public as well as to guests. The remaining three acres of the site will be developed following the launch of the farm's accommodation facilities this summer, and added to over the next two years.
Rural & cultural experiences
As part of an ongoing development plan for Honeysuckle Holidays, a series of rural and cultural experience packages, educational activities and livestock attractions is being introduced including:
Goat Husbandry
Chick Hatching/Rearing
Apple Pressing
Bee-keeping
Evening Bat Walks
Specific Key Stage Three courses (TBC)
Woodland Craft Skills
Activities are designed not only to showcase traditional rural skills and practices that have been lost over the years, but also to educate adults and children on important aspects of the agricultural industry – an area that owner Matt Reed is passionate about.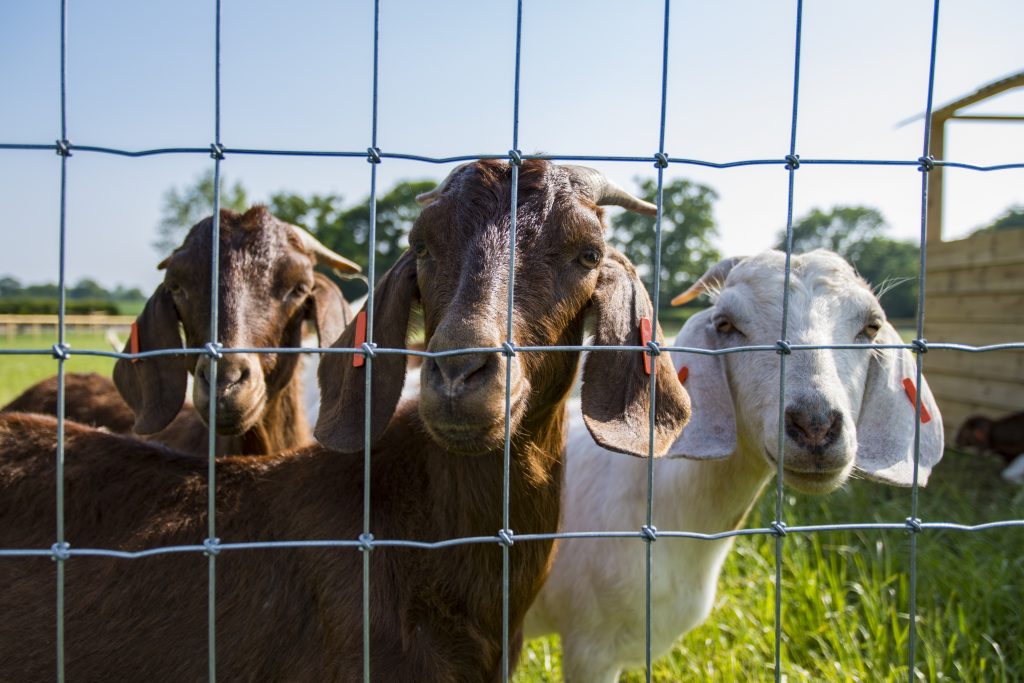 Speaking of the concept behind Honeysuckle Holidays, Matt said: "The rise of education-tourism and activity holidays, has provided a unique opportunity for us to create an environment where people can learn and experience new things whilst on holiday, as well as showcase British agriculture and rural crafts to their best."
He continued: "My background in the agricultural industry and meeting non-agricultural people highlighted the huge gap in knowledge as well as misunderstandings about the industry. The range of rural and cultural experiences we have planned for Honeysuckle Holidays will, we hope, go some way towards addressing this as well as providing a relaxing break in our beautiful county."
As part of a special launch offer, accommodation is available at just £75 per hut per night for 2018. Bookings can be made via email (info@honeysuckleholidays.co.uk), via the website www.honeysuckleholidays.co.uk or by calling Matt on 07899 912212.
Honeysuckle Holidays is also keen to hear from local rural businesses and suppliers wishing to showcase their produce, activities or services at the farm.