Thousands turn out virtually to support Scottish farming
After a tough couple of years for all agricultural and country shows, the good turnout at the virtual Royal Highland Showcase will surely come as positive news.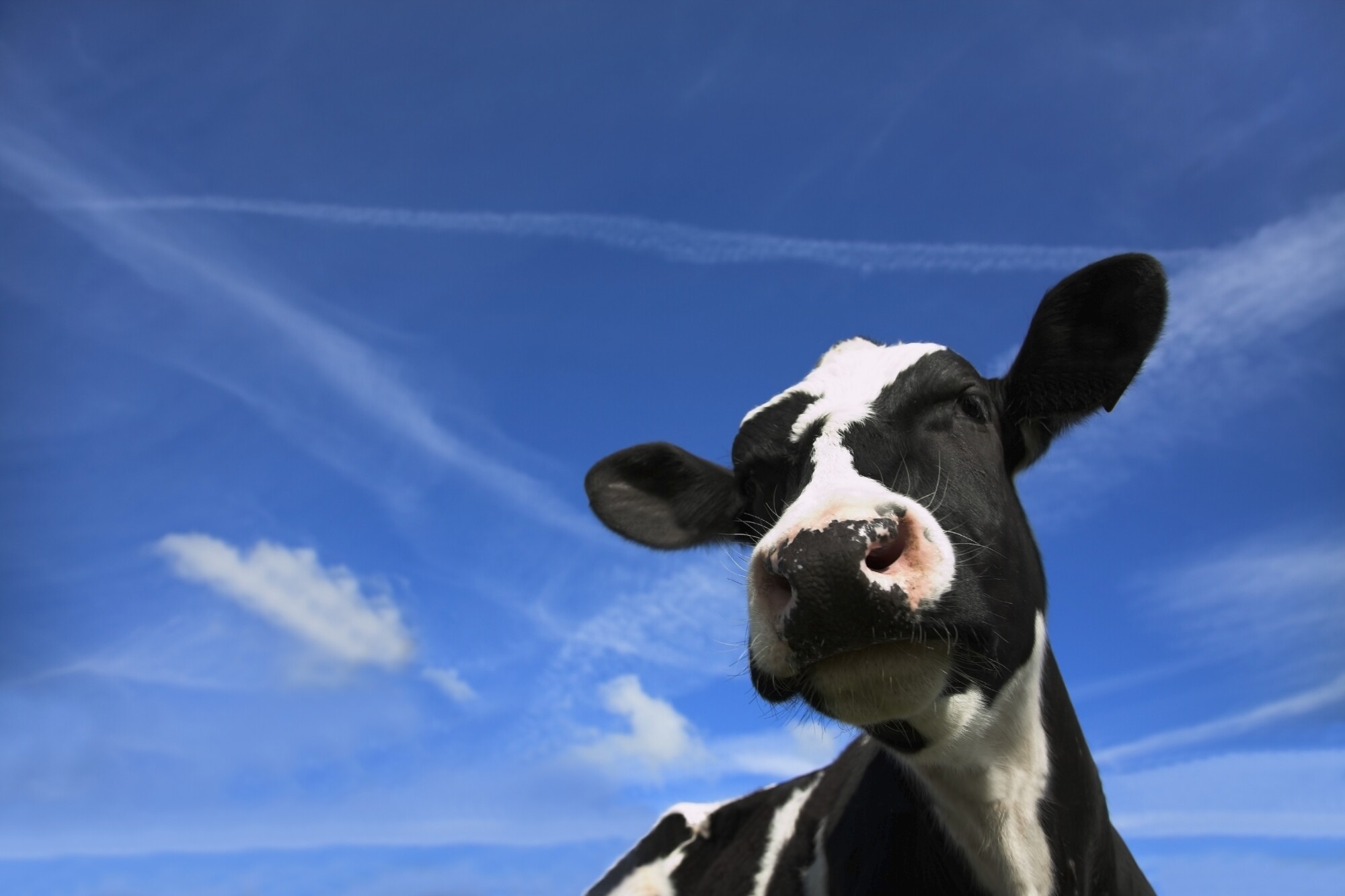 With over 10,000 people having logged on to watch a part of the event on the first day, the showcase is showing that the public and farming community have not lost their appetite for country events.
The show promotes the best of Scottish farming with a mix of livestock, produce, art and cookery. Having the show successfully come back this year will be a huge morale boost to organisers and farmers. The online event is mixing live and pre-recorded material and is helping to bring some normality back to farmers able to show their livestock for the first time in two years.
It comes after RHASS announced the 2021 winners of the Technical Innovation Awards, with one Gold, six Silver and five Certificates of Commendations being awarded.
The awards, are RHASS's most longstanding industry accolade, showcase and reward innovation and development within the agricultural sector and are a highly respected award for manufacturers, distributers, providers and inventors.
This year, applicants were once again invited to enter online with judging taking place virtually. Winners will be featured as part of the Royal Highland Showcase in partnership with the Royal Bank of Scotland, with a formal award ceremony planned for the 2022 Royal Highland Show.
The show will be running until Sunday with all the events available to watch live. Whilst events like the livestock classes are being live streamed, others are available to watch at any time.
There is plenty of food content already available to watch, with films of the featured chefs demonstrating their signature dishes available as part of the on-demand content for viewers to watch for free.
Each chef is demonstrating two dishes. Neil Forbes of Café St Honore in Edinburgh is preparing North Ronaldsay mutton with herb crumb and petit pois à la Française and breast of wild wood pigeon with salt baked beetroot, bacon, and celeriac.
Wendy Barrie, cookery theatre co-ordinator at the Showcase, commented:
"I guarantee, whatever your cooking skills, you will learn tips from these experts and be highly entertained along the way. Their year-round support of Scottish produce is absolute and their loyalty to the Royal Highland over the years outstanding.
"By sharing their recipes, there's no excuse for you not to be inspired and enjoy a feast. Cook along at home or simply sit back and enjoy the delicious demonstrations by some of Scotland's top chefs from the comfort of your sofa!"
The show is also highlighting the best of Scottish arts and crafts with a specially painted mural and a 1-tonne wicker bull sure to grab streamers' attention.
Viewers can watch all of the action from the Royal Highland Showcase for free from 14-20th June at www.royalhighlandshowcase.org