Tractor brand approves tyre option
A newly announced partnership means Continental TractorMaster and VF TractorMaster tyres are now available for more tractors, allowing farmers to carry more load on the advance tyre technology.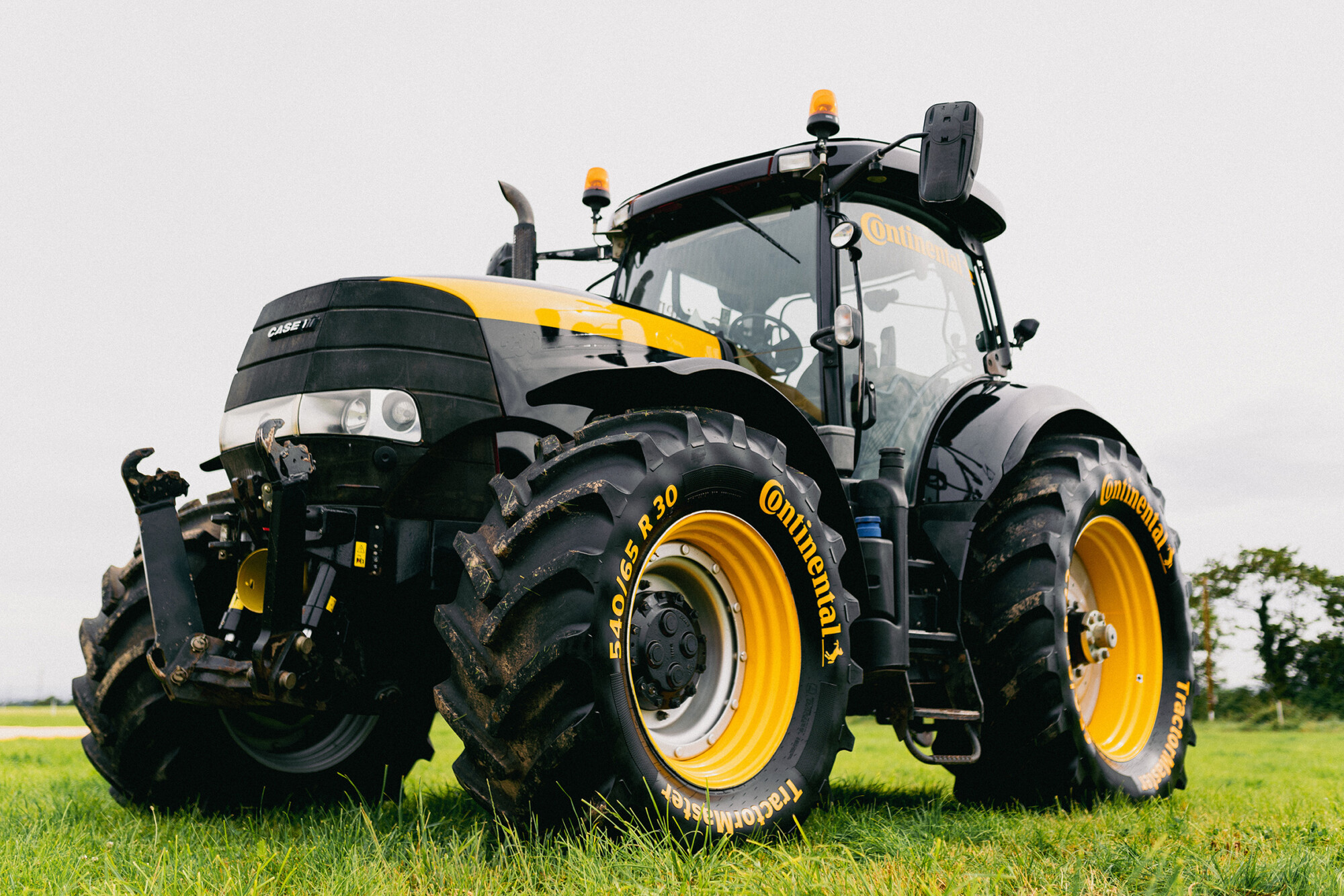 Case IH Vestrum, Maxxum and Puma tractor series are now available with Continental TractorMaster and VF TractorMaster tyres. The Original Equipment Manufacturer (OEM) partnership is the fourth Continental has secured since relaunching its agricultural tyre range in 2017. "It started with approvals from John Deere and Fendt, then Valtra and now Case," says agricultural tyre specialist Richard Hutchins.
The OEM approval means Continental TractorMaster tyres are indicated in the price lists enabling customers to specify Continental tyres for their Case IH tractor. "TractorMaster tyres feature unique N.flex technology and have d.fine lug design which both help to provide greater resilience in the field and improved ride comfort on the road," he says.
VF technology is growing in popularity because the tyre enables the vehicle to carry 40% more load than a standard tyre at the same pressure. Alternatively, in the field, the pressure of VF tyres can be lowered by 40% compared to standard tyres, even when carrying the same load.
"TractorMaster VF tyres offer operational efficiencies, reduce fuel consumption, and spread the weight of the vehicle over a larger surface area to help reduce soil compaction," says Mr Hutchins.